Hayat Boumeddiene, 26, the most wanted woman in France, has already left the country, travelling to Turkey and crossing the border into Syria, according to police sources.
The partner of Amedy Coulibani, who was shot dead by police yesterday after allegedly killing four hostages at a kosher supermarket in Paris, left France before the terror attacks, according to French TV channel RTL.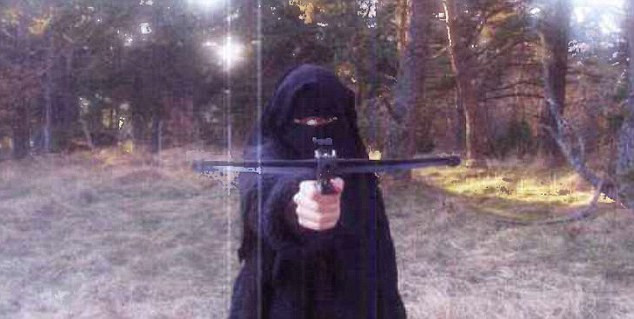 A source told RTL that Boumeddiene had a reservation on a flight from Madrid to Istanbul on 2 January, and was spotted crossing the border into Syria on 8 January, the day after Coulibani's alleged associates Cherif and Said Kouachi, killed 12 in a terror attack on Parisian satirical magazine Charlie Hebdo.
Le Monde reports that she flew to Turkey with a man, whose brother is known to French intelligence.
The newspaper reports that she made over 500 telephone calls to the wife of Cherif Kouachi in 2014, with police investigating the links between the couples.
She has a religious, not civil partnership, with Coulibani, which is not recognized under French law.
After the terror attacks police launched a nationwide search for Boumedienne, French prosecuters have described her as a dangerous individual trained in the use of firearms.