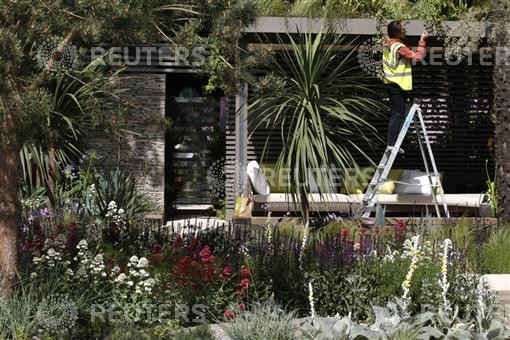 Failure to detect cancer symptoms at an early stage is one of the primary reasons for many losing their fight against the dreaded disease, researchers at the Cancer Research UK funded by Tesco, have found. Their report suggests that 6,000/7,000 lives could be saved each year if people being diagnosed were to report their condition early.
Cancer Research UK, in an attempt to create awareness and find reasons for the low awareness in regard to cancer, surveyed a batch of 2,090 individuals to find out their awareness level in regard to the life-taking disease.
As many as 40 per cent of those interviewed showed limited knowledge of cancer and its symptoms. Many did not visit a doctor for fear the doctor might break the news of a developing cancer; 25 per cent of the respondents felt they did not want to waste their doctor's precious time.
It is believed that 850 individuals lose their fight against cancer every day in the UK. Early detection of the disease could guarantee that a good number of lives are saved each year matching trends in other countries that save as many as 11,500 lives.
To help understand the main causes behind the low awareness on cancer symptoms and treatment, Tesco, in collaboration with Cancer Research UK, designed a programme called Cancer Awareness Measure or CAM.
As the biggest employer in the UK, Tesco has raised £47 million inclusive of the 30 current programmes towards early cancer detection and the decade-old programme Race for Life that the retail major plans to keep sponsoring for the next three years. It has promised a £10 million funding for the project that will concentrate on disseminating myths and fears of people towards cancer care.