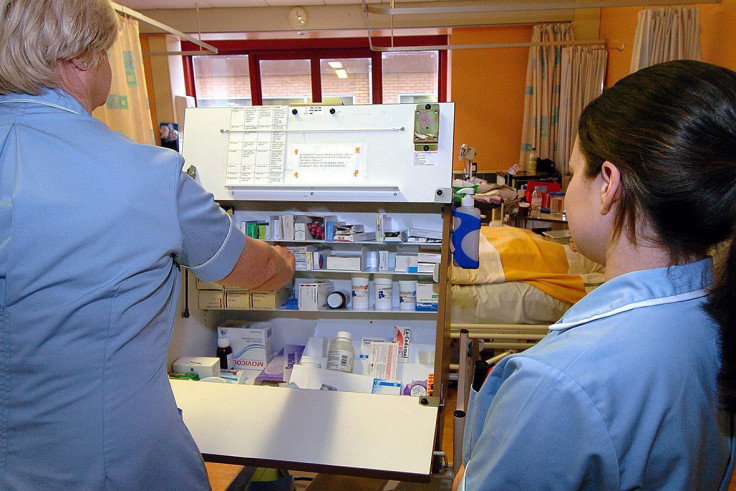 People may have to show two forms of identification to access health services in England in a bid to stop so-called "health tourism".
Chris Wormald, the health department's permanent secretary, told MPs he was looking into whether the policy should be introduced throughout the country, following a trial run at one hospital in Peterborough.
He told the public accounts committee on Monday (21 November): "Individual trusts like Peterborough are doing that and it is making a big difference – they are saying: 'please come with two forms of identity, your passport and your address, and they use that to check whether people are eligible'.
"It is quite a controversial thing to do, to say to the entire population: 'you've got to prove your identity'," he said.
EU governments should be billed for the treatment their citizens receive while non-EU citizens should pay themselves or use insurance.
But a National Audit Office (NAO) report issued in October, said the UK government paid £674m to other European countries to treat Britons abroad, but only got £49m in return for the NHS treatment of European citizens.
Earlier this year, St George's hospital in Tooting, south London, piloted a scheme to cut "maternity tourism", meaning that expectant mothers will have to provide papers showing they are eligible for free NHS care.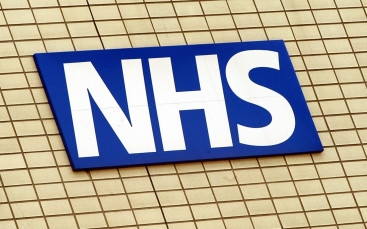 A source close to the health secretary said passport identification had been mooted but: "We have not yet made any decisions on this," The Guardian reported.
A spokesman for the British Medical Association (BMA) said these proposals go "much too far" and it is "unlikely they could ever be turned into a serious policy that would be accepted by patients and the public."
Jonathan Ashworth MP, the shadow health secretary, said: "For those eligible the principle of the NHS free at the point of use must never be compromised," the Guardian reported.
Meanwhile, the NAO has found that despite a 30% increase in emergency funding, more than two-thirds of NHS trusts were in deficit in 2015-16 and were "unable to keep their spending within budget".
Amyas Morse, who heads the spending watchdog said "aggressive efficiency targets" had meant many trusts were in deficit, adding to pressure for the Chancellor Philip Hammond to come up with more realistic spending targets in his Autumn Statement, the FT reported.
The government wants to make £22bn of savings and has asked 44 areas across England to come up with sustainability and transformation plans (STPs) to carry out those savings.
But John Appleyby, from health think tank the Nuffield Trust, told the FT: "The only conclusion one can draw from the NAO's findings is that at present there simply isn't enough money in the system for the NHS."