Pat Cash believes change of guard is in effect as Rafael Nadal prepares for comeback
The big four – Roger Federer, Rafael Nadal, Novak Djokovic and Andy Murray – have dominated the ATP tour for more than a decade.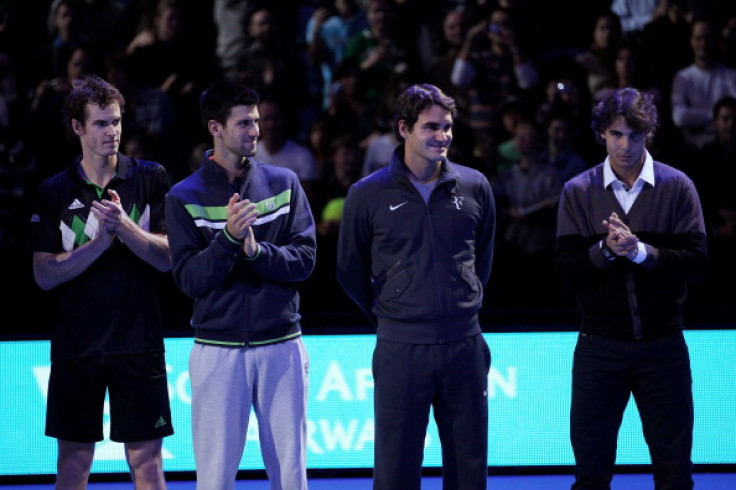 Pat Cash believes a change of guard is in effect on the ATP Tour and believes the era of dominance of the big four Roger Federer, Rafael Nadal, Novak Djokovic and Andy Murray is coming to an end.
The big four have dominated the tour for more than a decade, but it has been the big two in recent seasons with Federer and Nadal struggling for fitness and form. The Swiss ace last won a Grand Slam in 2012, while the Spaniard last tasted major glory at the 2014 French Open.
Djokovic won five Grand Slam's and made two other major finals in the last two years and was the dominant force on the tour until he was usurped by Murray in the latter stages of the 2016 season. The duo are the top two ranked players in the world at the moment, with Milos Raonic, Stan Wawrinka and Kei Nishikori rounding out the top five.
Apart from Murray and Djokovic, there have been other winners in the last two years. Wawrinka won two of his three Grand Slams beating the Serb on both occasions at Roland Garros in 2015 and the US Open in 2016. Raonic made the finals of the Wimbledon this year and the year end ATP World Tour Finals saw two debutants in Dominic Thiem and Gail Monfils.
Federer and Nadal have slipped down the rankings with the former at his lowest in over a decade at number 16, while the latter is currently ranked number nine in the world. Cash believes the likes of Nadal will not be around for too long and has urged tennis fans to step out and watch them play. He was talking ahead of the Mubadala World Tennis Championships in Abu Dhabi on 29 December.
"I think people need to get out there and see some of these players out here this tournament because it may be the last time they get to see Berdych, Tsonga and Nadal play," Cash told Sport360.
"Murray will be around for a couple of years, but certainly the change in the guard is about to happen, and Murray is probably the last one of the original guard that is there with something to prove.
"It's coming and these young guys will win a bunch of tournaments for sure. They won't be in the same class as this group that's on its way out, but it doesn't matter, they're going to be there," the 1987 Wimbledon champion added.
© Copyright IBTimes 2023. All rights reserved.