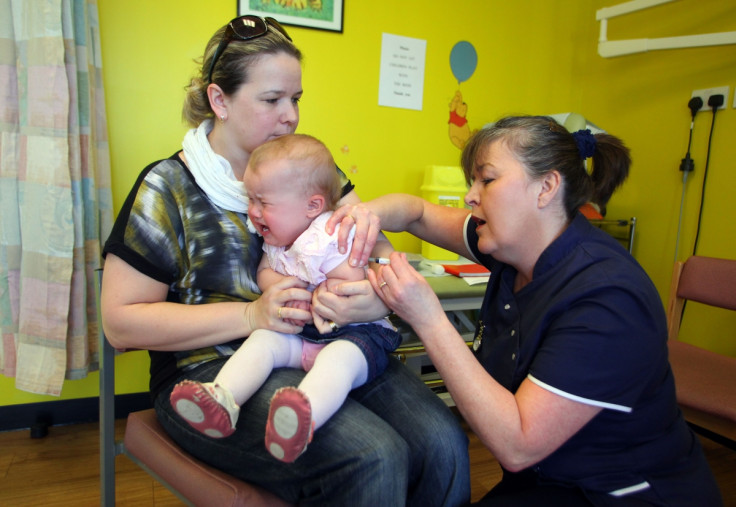 According to a new study by Kings College London and the University of Southampton, there is a direct correlation between overall patient satisfaction and the percentage of overseas nurses in a UK hospital. Patients who participated in a survey felt they were not properly understood by the overseas healthcare providers and complained about being treated without dignity.
The research, published in the online medical journal BMJ Open on 2 December, is based on surveys of 12,506 patients above the age of 16 who spent at least one night at a hospital. The researchers also spoke with 2,962 bedside care nurses and 31 NHS trusts.
Katherine Murphy, of the Patients Association, believes most hospitals are trying to address the problem of overseas nurses. She said: "Nurses from other countries make an extremely important contribution. However, we hear there are real issues, including problems with communication and a lack of understanding of processes and procedures."
Currently, about 98,000 foreign-educated nurses work in the UK. Most are from India, the Philippines, Spain, Portugal, Romania and a number of African countries.
The study found that every 10% increase in the number of nurses with non-UK education led to a 12% drop in the likelihood of patients rating their hospital as good or excellent. Hospitals with a higher number of overseas nurses also ranked low in patient trust and confidence.
Professor Anne Marie Rafferty, study co-author from King's College London, explained: "Language differences, cultural expectations and professional norms of different countries may all contribute to patients' perceptions and create challenges for rapid and effective decision-making for acutely ill hospitalised patients."
The researchers concluded that the study's findings could have a profound influence on workforce planning. The report stated: "The long-standing UK policy of turning to international nurse recruitment rather than investing adequately in the domestic supply of nurses may have negative consequences for quality of care, as measured by patient satisfaction, while at the same time limiting opportunities for UK citizens to become nurses and thus benefit from the availability of good jobs." With a looming shortage of nurses in the UK, the government in October said nurses would be added to its "shortage occupation" list for an interim period.