UK: New guidelines proposed for end-of-life care for patients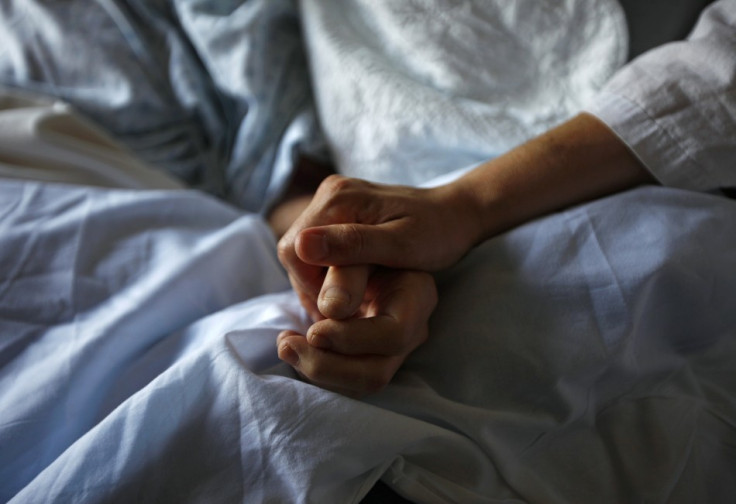 A number of health experts, instead of just one doctor, should be involved in decisions regarding end-of-life care for patients, say new guidelines from the National Institute for Health and Care Excellence (Nice).
The guidelines will replace the Liverpool Care Pathway which was phased out last year after concerns that it did not take the patient and family into confidence in following the pathway.
The Nice advisory also addresses concerns that fluids were being withheld and now suggests that people in their last days of life should be encouraged to drink if they wish to and can.
Hydration can be reduced or stopped if there is any sign of harm or no sign of benefit.
The guidelines will also help doctors and nurses identify the last days better and place the person and his family at the core of the decisions.
The chief executive of Nice, Sir Andrew Dillon, said: "Recognising when we are close to death and helping us to remain comfortable is difficult for everyone involved."
"Earlier this year, the parliamentary and health service ombudsman said that end-of-life care could be improved for up to 335,000 people every year in England. The guidelines we are developing will ensure that people who are nearing the end of their lives are treated with respect and receive excellent care."
The guidelines meant for patients, relatives, hospitals, hospices and others involved in end-of-life care are open for public review until 9 September, 2015.
© Copyright IBTimes 2023. All rights reserved.