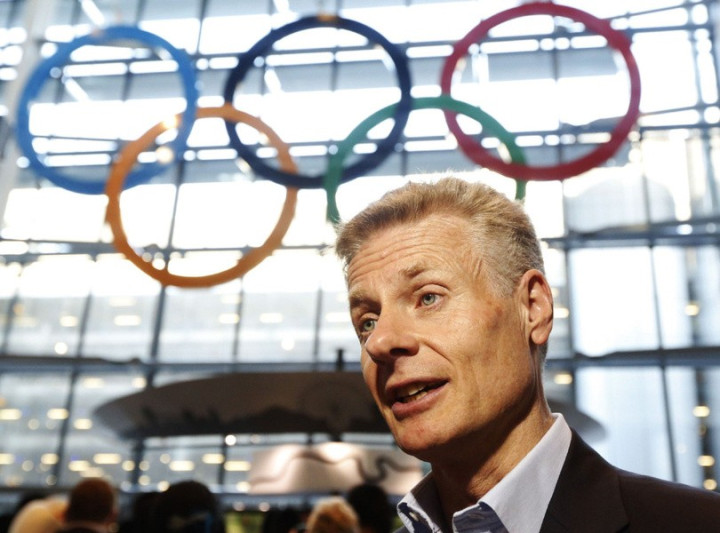 Paul Deighton, the chief executive of London 2012 organiser Locog, has been appointed to the government as a minister for economic delivery following the success of the Olympic and Paralympic Games.
It comes as Number 10 announces the creation of a Cabinet sub-committee for growth implementation, to be chaired by Chancellor George Osborne, in the latest move by the government to try and drag Britain out of its second recession in four years.
Ex-Goldman Sachs banker Deighton will focus on Britain's infrastructure and the government's efforts to stimulate the construction sector.
"I am delighted that one of the most talented leaders Britain has is joining the government," said Prime Minister David Cameron.
"His appointment proves this government means business in terms of delivering infrastructure projects and economic revival."
It is thought Deighton will sit on the new Cabinet sub-committee alongside Vince Cable, Kenneth Clarke, David Laws and Osborne.
Deighton will be a minister in the House of Lords and will be unpaid for his work. His official title will be Commercial Secretary for the Treasury.
He will oversee the government's attempts to implement its 30-year National Infrastructure Plan, which includes projects such as High Speed Two and the roll out of high speed broadband across Britain.
The UK is wallowing in the longest double-dip recession since World War Two.
Infrastructure projects are now the favoured route out of recession and the government has recently announced several schemes to encourage construction work to start.
A £9bn fiscal push for Britain's rail network, where lines will be upgraded and stations are in line for refurbishment, was announced in June.
Another recent announcement is the UK Guarantees Scheme worth £40bn, which sees the British taxpayer underwrite finance packages for major infrastructure projects waiting to start work in the coming year.
Many infrastructure projects are being held up for finance reasons, while others are hindered by planning laws.
The new sub-committee will look at planning regulations to see if the process can be made smoother and so infrastructure projects can start sooner rather than later.