Paul Singer's hedge fund Elliott Management ups ante in tussle with BHP Billiton
Activist investor will now have power to call a general meeting and table resolutions via its increased stake in the company.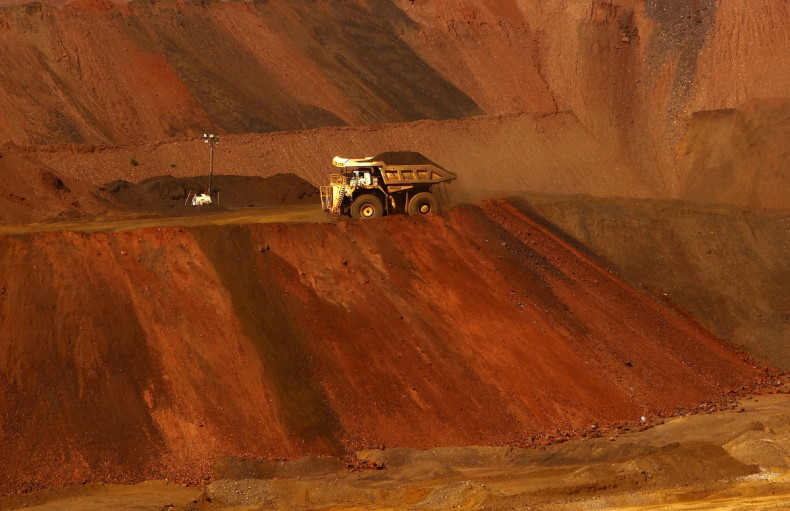 Hedge fund Elliott Management, fronted by billionaire activist investor Paul Singer, has raised the stakes in its bid to enact the change it wants at miner BHP Billiton.
On Wednesday (16 August), Elliott said it has raised its holdings in the mining company to 5%.
Under company law in England and Wales, the threshold gives Elliott the right to call a general meeting and table resolutions on which other shareholders can vote.
Singer's outfit has been ruffling feathers since April calling for changes to the way BHP is structured and operated.
Elliott's demands include that the mining company, which is dually listed in the UK and Australia, ditch the dual structure and partially or wholly quit its oil and gas business.
At last disclosure, prior to its latest announcement, Elliott held a 4.1% stake in BHP's London-listed shares. The hedge fund also has a small stake in BHP's Australian shares. The mining company has so far rejected Elliott's proposals as flawed or too costly.
However, Elliott noted that it was seeing signs of change at BHP. "The company appears to have already taken steps toward a smarter, more value-generative way of conducting business, and we support and encourage continued progress.
"Recent statements by the company give us confidence that Chairman-elect Ken MacKenzie will heed shareholders' calls to take constructive steps to enhance value for BHP and its owners."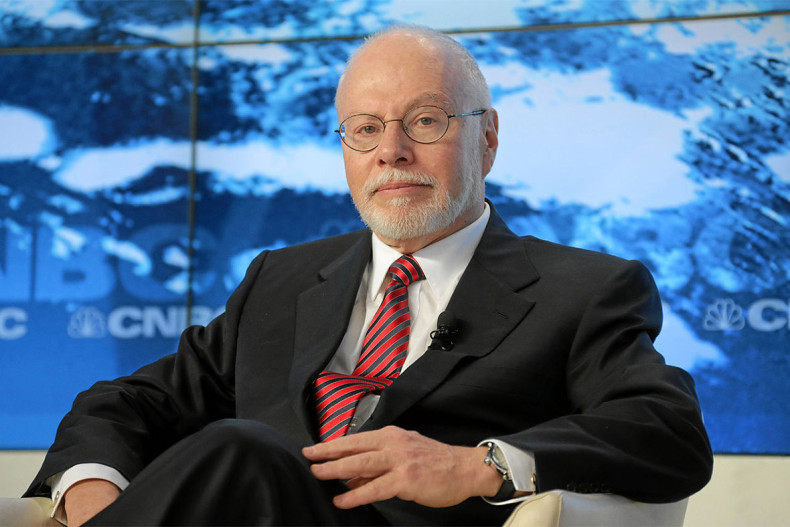 Those steps, according to Elliott, include exiting the US shale business "and an in-depth, open and truly independent review of the petroleum business' place in BHP's portfolio."
"We and other shareholders look forward to hearing more from management on this subject, following the growing analyst and shareholder consensus that BHP should exit US shale."
BHP declined comment on Elliott's latest tactic. At 3:21pm BST, the company's shares were up 2.12% or 29.50p to 1,371.50p.