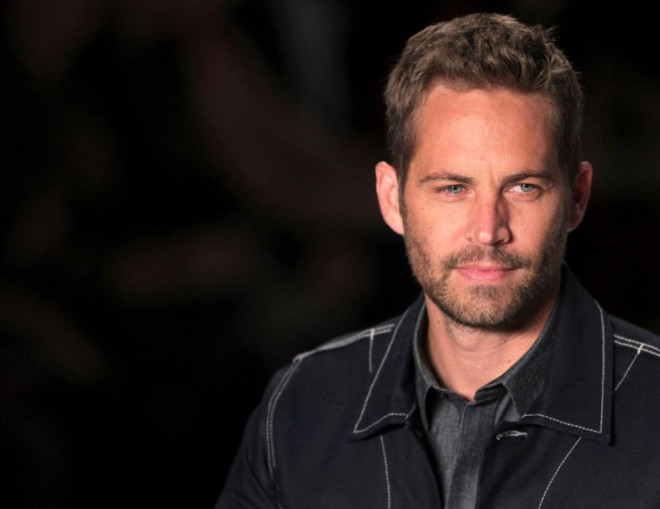 The accident that killed Fast & Furious star Paul Walker was as a result of the car travelling at approximately 90 miles per hour when driver Roger Rodas lost control and crashed, killing him and his friend.
The investigation into the tragic incident, which took place last November, has confirmed mechanical error was not to blame and that the crash was due to reckless and dangerous driving.
The 2005 Porsche Carrera GT carrying Rodas and Walker was travelling between 81 and 94 mph before ploughing into a street light with a 45 mph speed limit sign on it.
The report by the Los Angeles County Sheriff's Department and California Highway Patrol (CHP) has yet to be officially published, but news of its finding comes from a source who has reviewed it.
According to the findings, "The vehicle had no mechanical failure and the damage that occurred to the vehicle was from the collision." Porsche sent their own engineers to investigate the scene in Valencia, Santa Clarita California due to the rarity of the vehicle.
A spokeswoman for the Sheriff's Department said: "We will have something in the very near future." The CHP declined to comment.
Walker and Rodas, aged 40 and 28 respectively, had taken the car for a spin during a fundraiser for Walker's charity, Reach Out Worldwide, which helps those affected by natural disasters.
Walker was half-way through filming Fast & Furious 7 when the tragic events unfolded. The film has since undergone major rewrites with filming commencing once again. Studio Universal have confirmed that Walker's character, Brian O'Connor, will be retired from the series, rather than killed off, which presumably – hopefully – means a happy ending for his most beloved character.