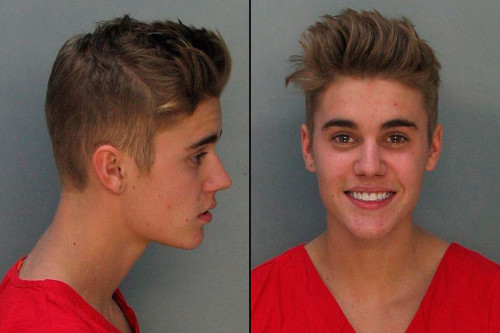 Hundreds of protective Twitter users have pleaded with pop-star Justin Bieber to learn from the tragic death of actor Paul Walker after being arrested for drag racing.
Bieber appeared in court accused of driving under the influence of marijuana, prescription drugs and alcohol, but the charges were later dropped.
Naturally Bieber's legion of fans sprung to his defence, plastering #FreeJustin across the Twitterverse and defending the poor star. Like so...
However many more have been critical of the Canadian superstar, and warned him against what is slowly becoming a downward spiral of maverick tomfoolery.
Bieber was arrested for a second time this week after reportedly assaulting a limo driver and turning himself in to Toronto police.