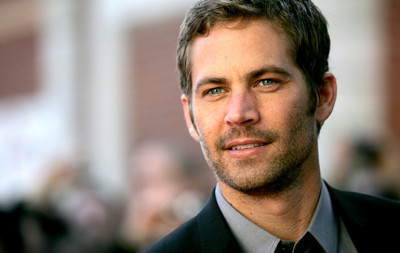 Paul Walker's former girlfriend Rebecca Soteros is reportedly furious that he left his $25m estate solely to their teenage daughter.
According to The Fast and Furious actor's will, his 15-year-old daughter Meadow Rain Walker is the sole beneficiary of his entire estate.
Walker's father Paul Sr has been named executor of the estate and his mother Cheryl Walker is Meadow's legal guardian.
"Rebecca is pleased that Paul is able to provide for his daughter, but she thinks leaving her his entire $25 million fortune is irresponsible," an insider told Showbizspy.
"She wants their daughter to grow up and earn her own money, and not become another self-entitled Hollywood brat. That's part of the reason Rebecca and Meadow lived in Hawaii all these years."
Walker and Soteros had split shortly after the birth of Meadow in 1999. Meadow reportedly moved in with Walker in 2011 because Soteros reported a drinking problem. According to TMZ, she was arrested for DUI in 2003, and then again in 2013.
Also, Soteros does not want Meadow to enter the movie industry.
"Rebecca hopes Meadow won't be drawn to Hollywood," a source said. "She knows Meadow will have plenty of opportunities to make it big in showbiz because of who her father was — but she wants her little girl will have a normal upbringing, and not end up like Miley Cyrus or Justin Bieber!"
Walker died on 30 November, on his way to a charity event when a Porsche driven by his friend Roger Rodas span out of control and smashed into a tree before bursting into flames.