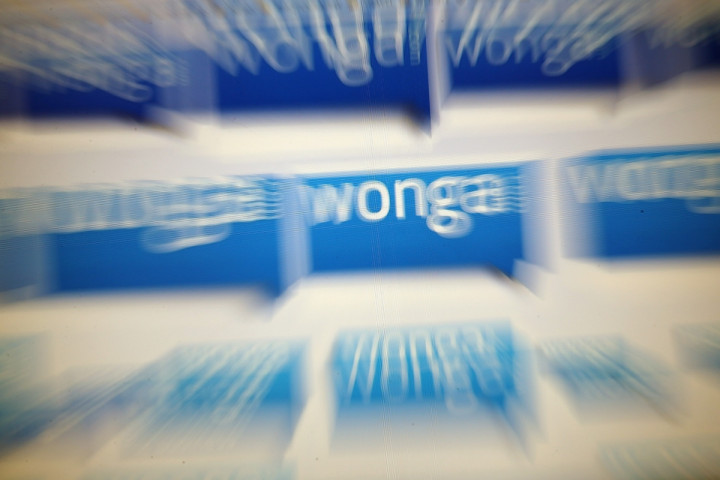 Wonga's pretax profits have fallen by 53%, reaching £39.7m, amid the government and regulators cracking down on the payday lending sector.
Wonga also revealed in a short statement it will be "smaller and less profitable in the near term."
The UK payday lending sector is worth £2bn (€2.6bn, $3.3bn) in the UK. Its value has doubled since 2008/2009. Current figures show that this corresponds to between 7.4 and 8.2 million new loans.
The case against them is persuasive and emotive: despite being described as one-off, short term loans, costing an average £25 per £100 for 30 days, up to half of payday lenders' revenue comes from loans that are rolled over or refinanced.
Interest rates on the short term loans can reach highly inflated levels. Wonga, the UK's largest payday lender, has a representative APR on a loan at 5,853%.
In July, FCA announced new rules for payday lenders, which will cap interest and fees at no more than 0.8% of the amount borrowed per day, in a bid to stop customers of pay-day lending allowing their debt to spiral out of control.