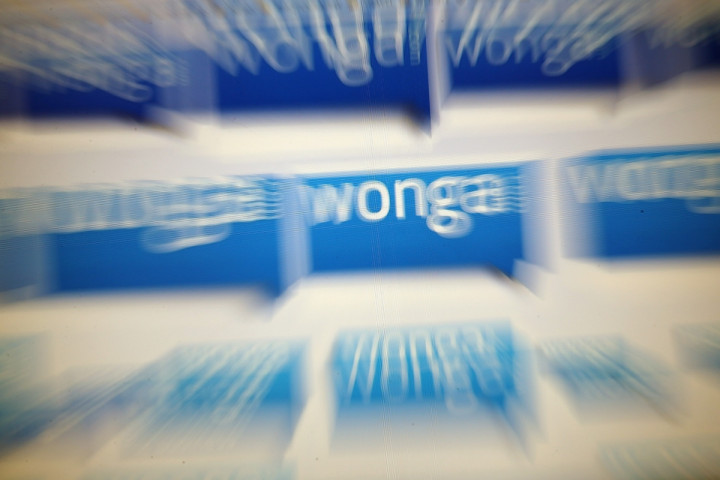 In Britain we like stereotypes. It's easier to think of some of our society's problems as being confined within a neat little box, unable to have a real impact on the rest of us.
The plight of the financially vulnerable, which many have branded as feckless or scroungers, is now in session in the court of public opinion with arch-bishops, tabloids and compliance professionals all having a say.
But blanket regulation of the pay day loans industry is like using bulldozer to weed a garden; this sector does need reforming, but such blunt instruments as imposing caps could lead to long term pain.
The UK payday lending sector is worth £2bn ($3bn, €2.3bn) in the UK. Its value has doubled since 2008/2009. Current figures show that this corresponds to between 7.4 and 8.2 million new loans.
The case against them is persuasive and emotive: despite being described as one-off, short term loans, costing an average £25 per £100 for 30 days, up to half of payday lenders' revenue comes from loans that are rolled over or refinanced.
Interest rates on the short term loans can reach highly inflated levels. Wonga, the UK's largest payday lender, has a representative APR on a loan at 5,853%.
'Preying on the Vulnerable'
Over the last year, a range of regulatory pressure and investigations has led to calls for reform and fines – all duly needed.
Politicians, like Margaret Hodge, have repeatedly likened payday lending to "legal loan sharking". This is an astute analogy because banks won't lend to these customers; many are out of a job for example and lack the kind of collateral established lenders rely on.
The knee jerk reaction, when it came, was to impose a cap on the interest rates on these forms of loans, to prevent people ever paying back more than twice what they borrowed.
The Financial Conduct Authority (FCA) finally announced new rules for payday lenders, which will cap interest and fees at no more than 0.8% of the amount borrowed per day, in a bid to stop customers of pay-day lending allowing their debt to spiral out of control.
This all sounds grand on paper but what will be the real impact?
Well, capping rates effectively means all Britons, not just the poor, will be hurt.
Why is that? – I hear you say.
Power to the Banks
Well, you've given more power to the banks – again.
Britain's biggest lenders, which already control the majority of our finances, now have the ability to blanket boost interest rates on our overdrafts and loans.
So not only those who have had to resort to payday lending, those have never touched that sector, will be shelling out more because the banks can, and will, raise rates related to debt – because they can. It's supply and demand.
Those who are financially vulnerable and are usually excluded from the banks are going to find themselves without any options and could find themselves heading towards back street illegal lending.
And the final irony is that with the caps in place, recent analysis has shown that some high street bank overdrafts can actually cost you more than owing money to a pay day lender.