FCA Warns Payday Lenders: You're on Notice as Clock is Ticking Down to Tough Regulation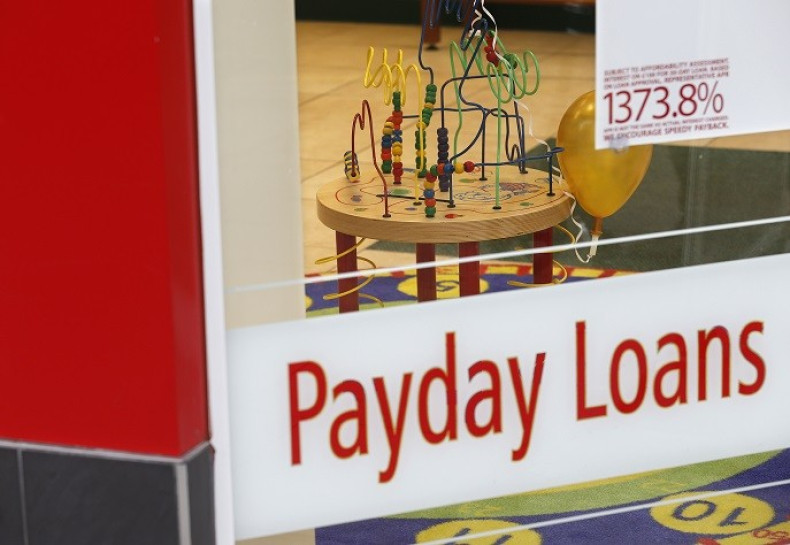 Payday lenders will be forced to carry risk warnings on all their marketing under a new regulatory regime as the controversial industry is told by a watchdog that the "clock is ticking" to make changes in how it does business.
The Financial Conduct Authority (FCA) will assume control of regulating the payday lending sector from the Office for Fair Trading (OFT) in April 2014. The FCA has published details of the framework it intends to use in overseeing the industry amid a consultation period on the rules changes.
As well as the risk warnings, lenders will have to carry out affordability checks for every credit agreement so that only those who can service the debt repayments are offered a loan.
"Today I'm putting payday lenders on notice: tougher regulation is coming and I expect them all to make changes so that consumers get a fair outcome," said Martin Wheatley, the FCA's chief executive. "The clock is ticking."
Payday lenders have been accused of taking advantage of the economic downturn by offering extortionate loans to desperate people trying to make ends meet, but the industry fights back against its critics saying it offers a service many want, need and can afford.
Interest rates can be as much as several thousand percent on an annual basis, though the loan terms are short and most often only last for a month.
The charity Christians Against Poverty lashed out against payday lenders, insisting they did little to check if borrowers could afford to take on the loans which it claimed were often being used to plug holes in family budgets as households struggle to pay for essential bills such as food and energy.
CAP blamed "irresponsible" lenders for taking advantage of "hungry people" who are "worried about becoming homeless".
Of the 1,577 people who responded to CAP's survey, four-fifths said they had used payday loans to buy food. Half said they had used the cash to pay electricity or gas bills, while a third say they had taken out a loan to meet rent or mortgage commitments.
In June, the OFT referred the payday lending industry to the Competition Commission, which launched an inquiry into the £2bn ($3bn, €2.3bn) a year sector.
Parliament's Public Accounts Committee (PAC) has urged the FCA to crack down on payday lenders. PAC Chairwoman and Labour MP Margaret Hodge described as "unscrupulous" and using "predatory techniques".
One of the UK's biggest payday lenders, Wonga, made £1m a week in profit during 2012.
Wonga's net profit for 2012 rose 36% on the year to £62.5m (€73,8bn, $97.2bn). Its total lending rocketed 68% to £1.2bn over the same period.
"We are meeting a mainstream demand for small, short-term loans in a digital, transparent, flexible and responsible way," said Errol Damelin, founder and chief executive of Wonga, unveiling the firm's results.
"We are also one of Britain's most successful technology businesses. From a start-up just six years ago, we now employ over 500 people on several continents."