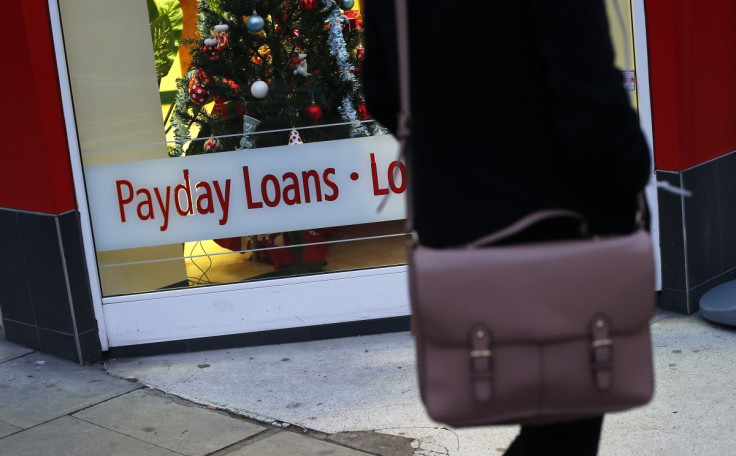 The number of complaints about payday loans in Britain more than trebled last year, despite a strict set of new rules aimed at capping interest charges.
On Tuesday (13 June), the Financial Ombudsman Service (FOS) said it received 10,529 complaints about "short-term credit products" int he course of the latest financial year, compared with 3,216 in the previous year.
The figure marked the second consecutive year complaints related to payday loans have grown sharply and the number of complaints is now nine times bigger than it was two years ago.
The FOS said multiple factors were to blame for consumers' grievances, from high costs and interest rates to damaged credit ratings. Some borrowers, the ombudsman added, even complained of money being withdrawn from their accounts without permission.
The FOS, which upheld 59% of the case brought forward, warned of a "striking" increase in the number of people struggling with credit.
"The most striking story this year has been the rise in complaints we have seen from people having trouble with credit," said Caroline Wayman, the chief financial ombudsman.
"It is clear that financial difficulties and financial exclusion remain significant challenges for many people. The important thing is to speak up if you're struggling. Money is often very complicated - and our job is to unravel what's happened and find a fair way to put things right by looking at individual complaints."
The sharp rise in complaints comes despite a new set rules, introduced just over two years ago, designed to control fees and charges related to payday loans.
A cap on payday loan costs has been in place since January 2015, following a separate investigation by the Financial Conduct Authority (FCA).
The regulator stated borrowers should pay no more than 0.8% of the amount borrowed per day, and a maximum of 100% of the loan in fees and charges, while default fees are capped at £15.
As part of a new set of regulations that came into effect last month, payday loan providers are now required to advertise on at least one price comparison website. The new set of rules came as a result of an investigation into the industry by the Competition and Markets Authority, which was completed in February 2015 amid growing calls for stricter rules.
The FOS added the rising number of complaints was part of worrying trend related to credit products. Both the Bank of England and the FCA have warned of a rapid increase in consumer borrowing, through credit card debt, loans and overdrafts.
The financial regulator is conducting its own investigation into the latter, after consumer groups have repeatedly argued overdrafts should be capped.