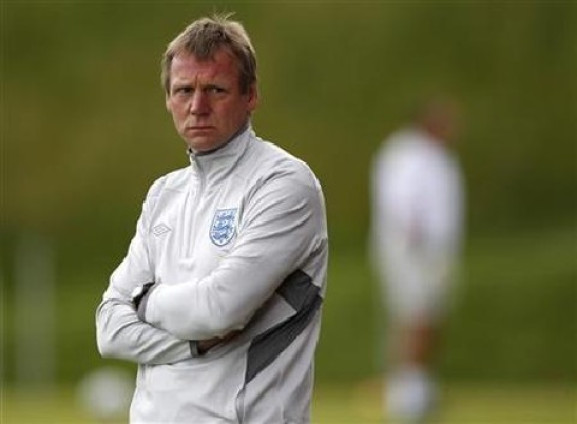 Former England U-21 manager Stuuart Pearce says England have come in for ridicule after crashing out of the group stages of the World Cup following successive defeats to Italy and Uruguay.
Pearce attributes England's poor show to its skewed policy on fielding youngsters.
Roy Hodgson brought a lot of youngsters into the side this season, including Jack Wilshere, Alex Oxlade-Chamberlain, Raheem Sterling, Jordan Henderson and Ross Barkley. However, they could not deliver when it mattered.
Pearce believes England is being ridiculed for failing to send their best young players to tournaments on a regular basis but fielding them in major events.
"Other countries must look at us and laugh," Pearce said.
The former manager pointed out that England have not won a single major trophy at the youth level for over two decades.
"The answer never lies at major tournaments, it lies in the years in between the major tournaments and the development of our young players.
"Other nations send more of their players to the younger tournaments. They go to the younger tournaments and win more regularly than we do.
"We, as a nation, haven't won anything for 60 years at senior level. We haven't won anything at Under-21 level since 1984.
"The Under-19s haven't won anything for decades. The Under-17s are the only team over the last five years that have been successful. They've won the European Championship twice.
"It's because our best young players are available at that age group.
"When they go beyond the Under-17s that the clubs start pulling them out and we start upgrading them. The age group below becomes weaker. It waters down the whole process," he added.