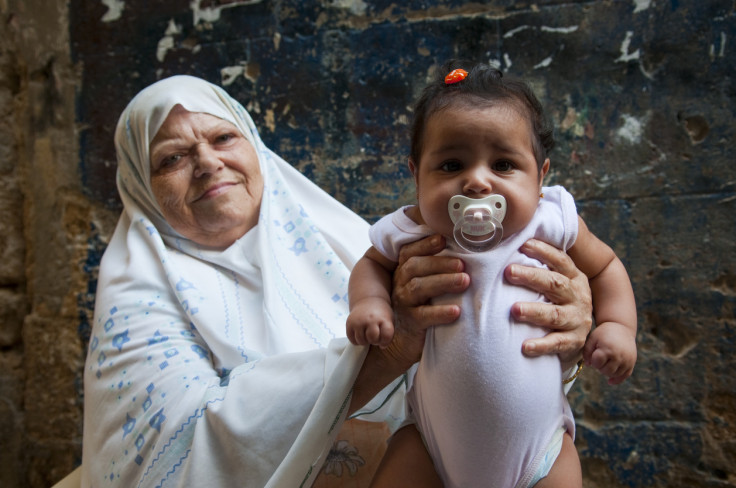 We need to peek into the future of human populations if we want to make solid predictions about how a changing climate will affect people, population researchers say.
Forecasting human population changes could lead to very different scenarios for the impact of climate change, and the data to do so is already available, researchers argue in an article in the journal Nature Climate Change.
Our understanding how climate change – and all its consequences, such as rising sea levels, acidifying and deoxygenated oceans and more extreme weather – will affect human societies in the future are mostly based on data from current population rather than forecasts of future populations. In the same way that societies today are dramatically different from those of the 1960s, in the 2060s, societies are also likely to be very different.
Future societies
The predictable changes in a society's makeup should be used as the basis for models of climate change and their impact on people, the authors say. Some of these changes are robust over a period of decades. For example, trends in ageing populations in the developed world can lead to fairly robust predictions of how many people of which ages will be living in the mid-21st Century.
Trends in secondary education are also stable over a period of decades, study author Raya Muttarak of the International Institute for Applied Systems Analysis in Austria told IBTimes UK. Increasing access to secondary education in developing nations could change the makeup of populations in the longer term.
Better preparedness
"Secondary level education changes the behaviour in [how many children people have] and mortality and in our case adaptive capacity," Muttarak said.
Secondary education tends to lead to women having fewer children. "Take the example of Nigeria. Women without education have on average six children. Women with secondary level education have on average two children," she said. "We know Nigeria has undergone educational expansion already, so we know in the future the number is going to come down."
A better educated population is also one likely to be more resilient to climate change, she said. While personal experience of a natural disaster or extreme weather can help people adapt to similar events in the future, education can allow people to adapt without having been exposed to a disaster.
"Education increases the level of preparedness," Muttarak said. "People who are more highly educated can anticipate or understand and foresee these events."