A world-respected hearing consultant has been arrested on suspicion of filming over 100 patients, colleagues and visitors in toilets at privately-run St Anthony's Hospital in North Cheam.
Father-of-three Dr Lam Hoe Yeoh, also known as "Robin", aged 61, has been charged with 30 counts of voyeurism, two of possessing extreme pornography and two of making indecent images of a child. 29 of the voyeurism charges are believed to relate to specific individuals. The other charge covers 70 victims who have not been identified.
Croydon Crown Court heard Dr Yeoh was arrested at St Anthony's in April after a patient complained to police. They were said to be so concerned by the allegations they arrested him at work and seized some of his computer equipment.
Yeoh is a world-renowned specialist in vertigo, tinnitus and dizziness and is known for being a harsh critic of earphones. He runs a clinic at NHS St Helier Hospital in Carshalton, Surrey and lectures at Tooting's St George's medical school.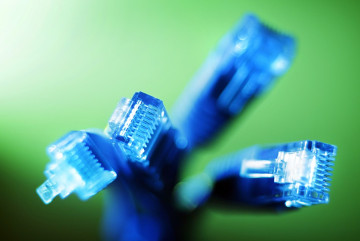 In a statement published on its website, Epsom and St Helier NHS Trust says: "If you are concerned or worried that you may have been affected by this case, we have a dedicated information line to call. This confidential service is available on 020 8018 4018. The police can also be contacted by email at: OperationSnowland@met.police.uk."
In court Yeoh, accompanied by his wife, prayed and held a Bible. The case has been adjourned by Judge Warwick McKinnon until 16 September when Yeoh, from Banstead, Surrey, will be asked to enter a formal plea. He has been remanded on bail and is suspended from duty while Scotland Yard conducts its investigation.
Last month a doctor convicted of filming intimate examinations using a "James Bond-style" watch had his sentence cut from 12 years to 10. Dr Davinder Jeet Bains assaulted up to 300 women and girls at his Wiltshire medical practice. Bains will remain on the sex offenders register for life.