Peer-to-peer loans hedge fund LendingRobot combines robo-advice and blockchain
The investment platform also uses the cloud and machine learning to enhance returns.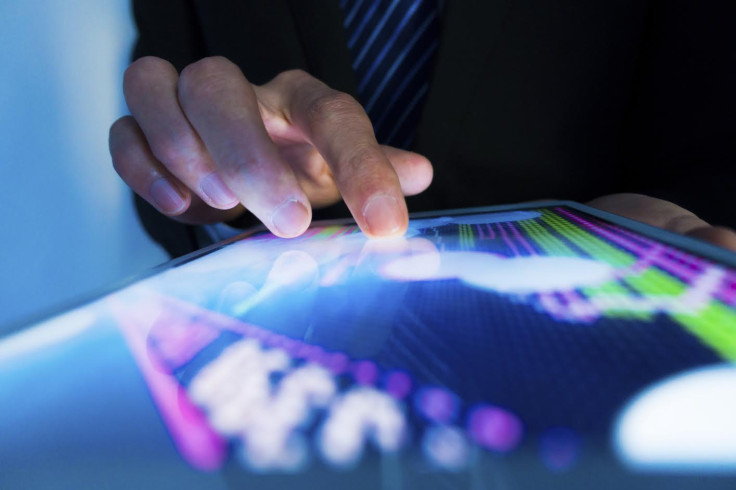 Alternative loans hedge fund LendingRobot combines robo-advice with blockchain technology to make the fund fully transparent to investors. The investment platform also uses the cloud and offers a dollop of machine learning to enhance returns.
The Seattle-based hedge fund will only invest in peer to peer loans: Lending Club, Sofi, Funding Circle and the like, allowing investors exposure to thousands of loans at once across consumer credit, small business loans, and even real estate loans. For investors, the returns in investing in these loans are extremely stable income-generating assets (people tend to pay them back), noted a spokesman.
Historical returns on peer lending for investors average around 7%, while returns using LendingRobot's current robo-advisor product have averaged around 9%, said a statement.
Blockchain is being eyed by the asset management industry because it can be used to set the parameters of an investment strategy which then becomes fully transparent, with the added bonus of reduced fees. Hedge funds typically charge management fees of 2% plus 20% of performance, plus obscure or unlimited fund expenses, which makes their expense ratio disproportionate to fixed income returns. LendingRobot Series charges 1.00% of assets under management, and caps fund expenses at 0.59%.
Emmanuel Marot, CEO of LendingRobot, said: "Alternative lending proved to return excellent performance and with new origination platforms growing quickly, comes the opportunity to diversify further. But fragmentation makes investing even more complex for individual investors.
"Turmoil within the past twelve months among some of the largest origination platforms showed that 'platform risk' is real, and left many clients increasingly worried about investing only in unsecured consumer loans despite the fact that the returns have remained steady.
"All investors would be well served by diversifying into multiple marketplaces, but that process is tedious, complicated, and requires a high degree of domain expertise to accomplish correctly. That's why we've created LendingRobot Series."
He said the fund manages investments across four different Series, with target maturity going from 20 to 36 months, and net returns up to 9.66%. Investor's money is converted in units of ownership in these Series that are issued on a weekly basis. By default, loans payments keep being re-invested and the units value increases.
LendingRobot publishes every week a detailed ledger of its holdings, down to the value and individual payments made by each note, and a "hash code" signature of the ledger is integrated in the subsequent versions as well as notarised in Ethereum's blockchain to ensure the data is tamper-proof.
© Copyright IBTimes 2023. All rights reserved.