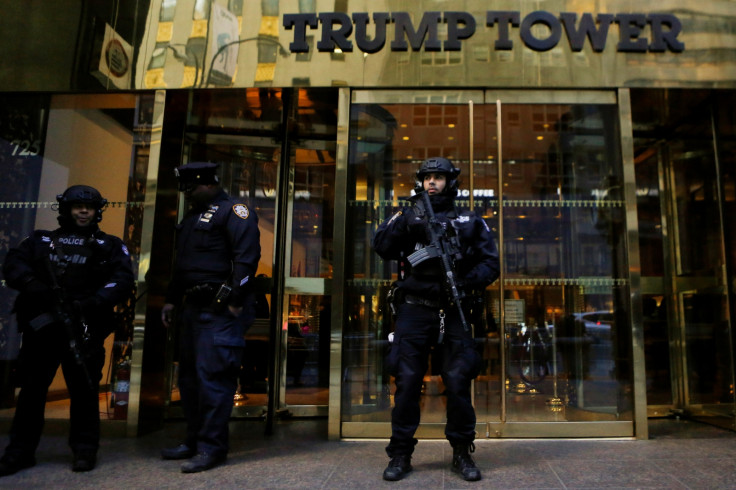 A Secret Service agent formerly on US Vice President Mike Pence's security detail has been suspended after being arrested for allegedly meeting a prostitute at a hotel in Maryland, CNN has reported.
IBTimes UK reached out to the Secret Service for comment or confirmation but did not receive a reply at the time of publication.
The report said that multiple sources told the news agency that the agent was arrested after being seen exiting a prostitute's room.
The hotel manager had become suspicious of the activity in the room and called local police.
The agent, who was off duty at the time, was reportedly charged with solicitation and then reported himself to the Secret Service.
A spokesperson for the agency, which is charged with protecting the US president and vice president as well as other senior figures, told CNN that there had been an "alleged incident" which was being internally investigated.
The employee involved had been placed on leave and had to hand over their weapon.