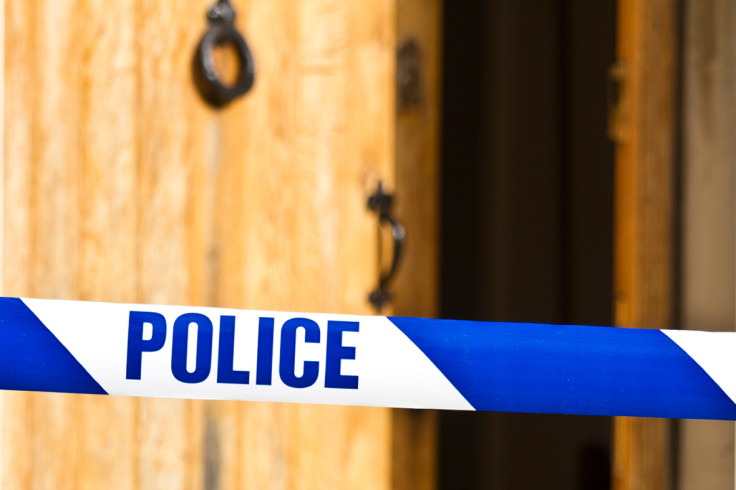 A man in Alabama now faces charges in two cities after police in Bessemer announced a number of new counts against him. Venderius Holyfield, 35, was already facing charges of attempted sodomy and enticing a child for immoral purposes in Tarrant, Jefferson County, al.com reports.
The city of Bessemer added a charge of first-degree kidnapping and enticing a child, court records seen by the website say. Bessemer police said that they investigated after a 16-year-old boy told them he was forced to jump from a moving vehicle when Holyfield refused to let him exit.
The boy said he and Holyfield had spoken on Facebook for some time before agreeing to meet at a church. Police said Holyfield made sexual comments to the boy, leading him to make his dramatic exit from the car.
The charges bear similarities to those Holyfield already faces in Tarrant, where police said that he had used a Facebook profile with the name Jalisa Smith and a picture of a woman to entice young boys into his car.
Police said that Holyfield used his female alter ego to lure one boy by promising to perform oral sex on him from beneath a blanket. Holyfield allegedly told the boy that this was because he did not want to be videoed.
Police say it was only after they removed the blanket did the boy realise that Holyfield was actually a man. Other reports suggest that Holyfield is, in fact, 28 years old but this could not be determined at the time of publication.