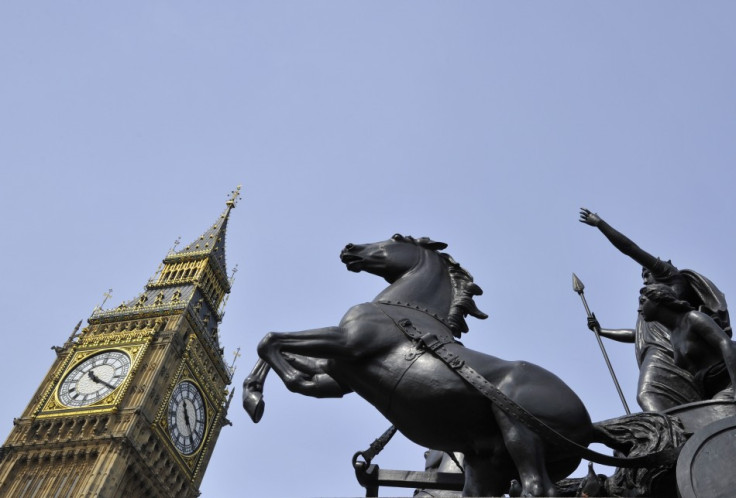 Hundreds of protestors are expected to demonstrate today against accusations of politicians' alleged broken promises about increasing the state pension age for women.
The Pensions Bill, currently going through parliament, would increase the speed at which the state pension age (SPA) is raised and a petition signed by over 10,000 people will be handed in to Downing Street this afternoon.
The protest is organised by AgeUK, who, in a letter to The Times newspaper today, claimed that the worst affected women would face "a two year hike in their state pension age, with less than eight years' notice to plan financially for a delayed state pension."
The Union of Shop, Distributive and Allied Workers (Usdaw) said the Pensions Bill "will leave 500,000 women waiting an extra year before they reach state pension age and 33,000 women waiting a full year before they can retire."
The coalition government has changed plans after originally saying that state pension age would not rise to 66 until 2020 at the earliest. They now want to raise the SPA to 65 by 2018 and then for both men and women by 2020.
The government reckon that this change will eventually pay off, saving £30 billion before 2025 and £13 billion in taxes through people working longer, according to a Guardian report.
Rachel Reeves, Labour's Shadow Minister for Pensions, disagrees, claiming the changes are unfair and the savings are not worth making people work longer for. She said:
"The Government are going back on the promise they only made last May, leaving women in their 50s very little time to prepare. These changes won't save the Government any money in this Parliament and disproportionately hit women approaching retirement who have earned less and taken time out during their working lives to bring up families."
"The changes are rushed and unfair and the Government must think again."
A petition signed by over 10,000 people will be given to Downing Street this afternoon by Rachel Reeves, Labour's Shadow Minister for Pensions and Barbara Bates, a 57 year old shop worker from Durham.
Ms Bates said: "I have thought that I would retire in 2018, when I will be 64 and I have based all my plans for the future on this.
"The Government have moved the goalposts, so that people like me face waiting an extra two years before I can retire. I feel robbed, robbed of 2 years of freedom and robbed of more than £10,000 that I would have received as my state pension. Reaching retirement feels like a mirage, always on the horizon but never getting any nearer."
Events are timetabled throughout today around the House of Commons and Parliament