Pension regulator to prosecute Dominic Chappell over BHS collapse
Chappell bought BHS for just £1 in 2015 from billionaire retailer Sir Philip Green.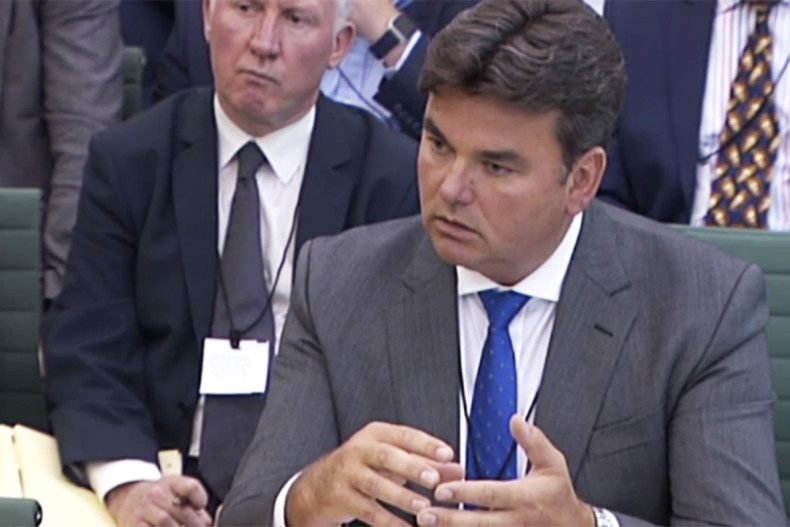 The UK pensions watchdog has decided to prosecute Dominic Chappell, the former boss of failed retail chain BHS.
Chappell had been declared bankrupt thrice, before his outfit Retail Acquisitions (RAL) bought BHS for just £1 in 2015 from billionaire retailer Sir Philip Green.
The collapse of the retail chain led to the loss of 11,000 jobs and a pension deficit of £571m, as RAL itself put into liquidation earlier this year.
In a statement, the Pensions Regulator said Chappell has been charged with failing to provide information and documents it had requested during its investigation into the sale of BHS.
He has been summoned to appear at Brighton Magistrates' Court on 20 September to face the charges.
Warning notices were sent out to Green and Chappell in November 2016, setting out evidence on why the Pensions Regulator believed they should support the BHS pension schemes.
While Sir Philip agreed to a £363m settlement in a cash contribution to the BHS pension scheme, the investigation into Chappell is continuing.
Frank Field, who chairs the Parliamentary Work and Pensions Committee, commented: "If the Pensions Regulator is frightened of landing the whale, I suppose going after the sprat is the next best thing.
"Why was Sir Philip Green allowed to get away with an inadequate settlement, in which pensions have been cut, yet Dominic Chappell is going to be sued?"
Additionally, the Insolvency Service, which investigates bankrupt companies, is also investigating Chappell.
In a statement, it said: "The Insolvency Service is aware of the Pension Regulator's action against Chappell. Our investigation into BHS is ongoing and we will continue to work closely with other interested regulators."