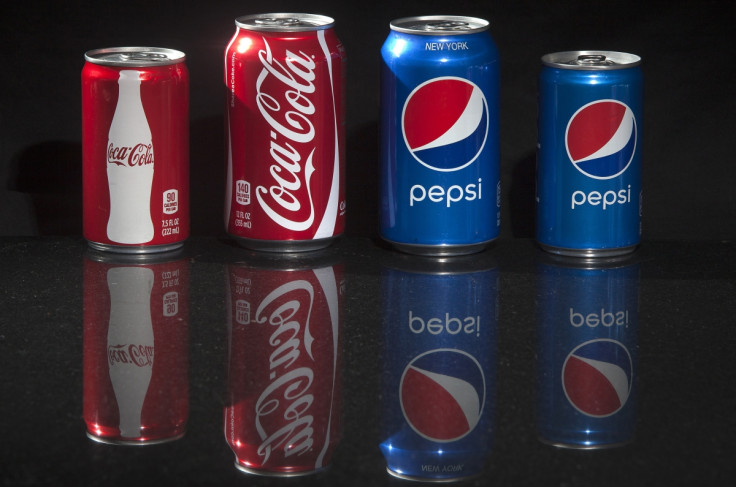 Pepsi and Coca-Cola are in separate talks with Greek yogurt maker Chobani to buy a minority stake at an enterprise valuation of about $3bn(£2bn, €2.6bn) including debt. New York-based Chobaniis in the market to sell a minority stake including warrants owned by private equity firm TPG Capital.
The warrants account for 10% to 20% in the yogurt maker and were issued for a loan of $750m last year to help fund a turnaround, according to Reuters. The Greek company is seeking a strategic investor that could assist in expanding its operations across supply chain, manufacturing and distribution, eventually ensuring a larger footprint for its popular yogurt brands such as Flip that combine yogurt with flavours such as peanut butter and coffee.
Talks by Coca-Cola and Pepsi indicate their keenness to diversify beyond carbonated beverages which are experiencing slower growth than other healthier beverages and lifestyle products. Both the soft drink giants are not new to doing business in the dairy vertical. While Pepsi started selling yogurt through a joint venture with German dairy company Theo Müller in 2012, Coca-Cola this year started national distribution of FairLife, a milk product it developed through a joint venture with New Mexico-based Select Milk Producers.
Both companies also have a snack portfolio, with Pepsi's range broader. Apart from its "better for you" products such as Quaker Oats, it has Frito-Lay chip and other offerings. Coca-Cola, on the other hand, has a record number of minority investments in several segments such as coffee company Keurig Green Mountain, juice brand Suja Life and energy drink Monster Beverage.
Choban, founded in 2005 by Turkish immigrant Hamdi Ulukaya, is believed to be in talks with other companies as well. Chobani is one of the top-selling Greek yogurt brands in the United States.