Prince Harry's new girlfriend Meghan Markle has revealed her dating tips to media personality Piers Morgan.
The 35-year-old Suits actress met the former Britain's Got Talent judge in London in June and the pair discussed her love life at length, long before the world learned of her royal love interest.
The actress did not mention Harry directly during the encounter, but reportedly smiled when she received and read a text message, saying, "I'm recently single again, so I've got a few guys being a little… persistent! I'm just out of practice with the dating scene."
Clearly a fan of men who persevere, Markle's relationship with Prince Harry was confirmed last week when he released a statement hitting out at the "abuse and harassment" thrust upon the star by press speculation over their relationship.
And it seems Markle then gave Morgan some inside information as to what she is looking for in a man: "'There's still something incredibly romantic and special about a guy writing to a girl and putting pen to paper rather than emailing it," she revealed.
The pair also spoke about how Markle initially struggled with the strong stigma attached to being a mixed race woman in America: "I'm half-white, half-black. It caused me a lot of confusion when I was young because it's not easy to be ethnically ambiguous in America," she said.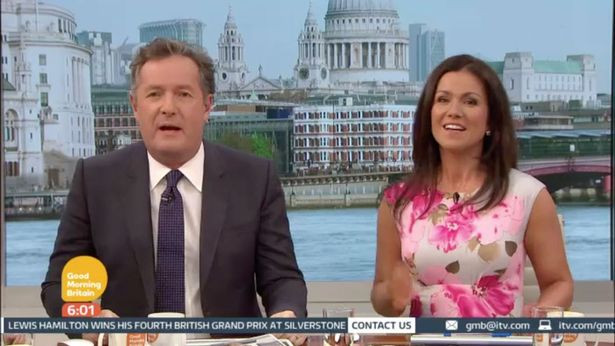 But, despite the furore created by some over her heritage, she made clear she is comfortable in her own skin and has experience handling death threats from her acting career.
Drinking a dirty martini, Markle explained that the backlash over her storyline involving her on-screen Suits character, Rachel Xane, cheating her boyfriend, had left some fans unable to distinguish fact from fiction, exposing her to the intensity of fame and how to deal with it.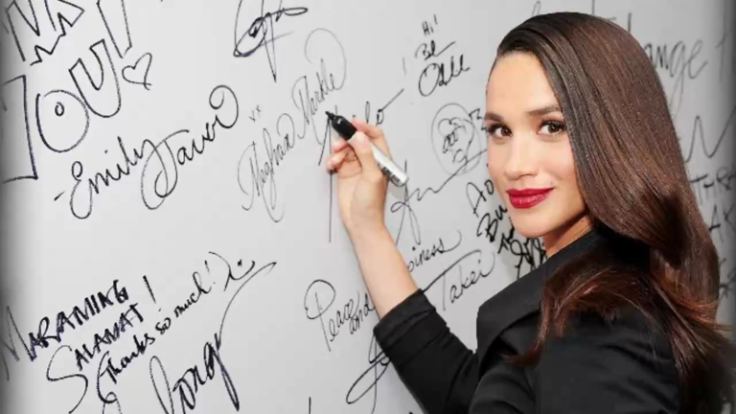 "People wanted to kill me! Not Rachel… ME. I never knew there were so many emojis with guns and knives. It was very unpleasant. Fortunately, Rachel got back on her pedestal and it stopped," she confessed.
Morgan concludes in his Mail Online column that "Meghan Markle is perfect princess material" but warns Prince Harry "just put any proposal in writing".
And it seems the third in line to the throne may be looking to do just that with bookmakers revealing it is "likely" that the pair will be married by the end of 2017.