There has been much speculation as to what Prince Harry's heavily-worded statement via Kensington Palace on Tuesday (8 November) regarding girlfriend Meghan Markle was really striving for.
Many have suggested it was solely due to the racial sneers the Suits actress has been enduring since the relationship broke in the press – as many have seen it as a declaration of Harry's seriousness about his new love – demanding the world to put a sock in it.
Considering his mother, the late Princess Diana, died in a car crash due to being hounded by paparazzi on speeding motorbikes in Paris, Harry has every right to be granted the respect he and his girlfriend deserve.
As Markle tussles through the swarm of photographers outside her home in Toronto, who await to click a shot of one single melancholy facial expression, Harry has stepped in front of his lady with duelling pistols in either hand.
"Prince Harry is worried about Ms Markle's safety and is deeply disappointed that he has not been able to protect her," the public letter nobly claims.
Royal pundits have been taken aback by Harry's bluntness – something he hasn't inherited from his grandmother, Queen Elizabeth II – who prefers to bury her head in the sand instead of face a public family drama.
A royal source told US site People: "Harry understands that this is not a magic wand to wave, that issuing a statement like this will make it all stop. But he no longer felt comfortable in himself that this was happening to her — not because of who she is but because of who he is."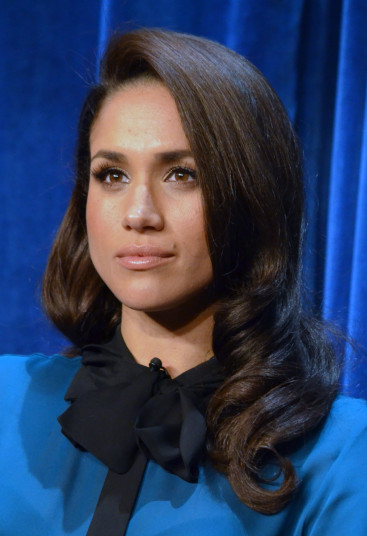 Judi James, a body language specialist and royal commentator, explained Harry's feelings of anger and love to IBTimes UK.
She said: "Although the statement is masked in the typical Palace formality of style the undercurrent of strong emotions like anger and indignation is obvious.
"Harry is normally the joker in the royal pack and for him to suddenly mislay his sense of humour to produce this massive stamping of the foot suggests a rush of blood to the head that could probably only be prompted by love."
He will never be seen as just the fun, playful prince after this commotion, that's for sure.
James also commented on the masculine element to Harry's statement – something which seems so out-of-character for the usual blasé prince who has never publicly declared anyone his "girlfriend".
She continued: "This letter looks like an attempt to impress Meghan. It's the human equivalent of an alpha male animal puffing up and banging its chest to attract a mate.
"The Palace mantra of 'never complain' clearly left Harry feeling rather compliant, and so he has hit back and shown he is the tough action man Meghan probably adores.
"Meghan is hardly a shy girl new to the world of publicity. She's a 35-year-old Hollywood actress so must have a fair grasp on the horrible world of trolls. Let's hope Harry regains his fun side soon but in the meantime let's accept the fact that falling in love can make you prickly and anxious!" she added.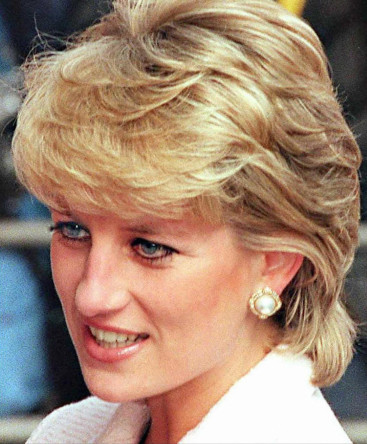 A consultant on the Netflix series The Crown, Robert Lacey, told People that Harry's reason for the letter was solely down to wanting the world to know how serious the romance is. He said: "The main message of this is, 'Yes I am going out with her and it is serious.' "
"For Harry, [the statement] was a rather clever, masculine statement of devotion and commitment which is also wrapped up in his defence, and his complaints about, the behaviour toward her," says Lacey. "It is the equivalent of the old-fashioned lord sticking up for his lady."
"The best defence is to go on the attack. He has accomplished two important objectives in one: He has defended her and stood up for her and showed that he cares. And he has also rather cleverly let people know, in the subtext, that [he and Meghan] are an item," he added.
Kensington Palace announced that Harry will be returning to his royal public duties today (10 November). The 32-year-old royal will be joined by his grandfather, the Duke of Edinburgh, at the Poppy Legion Field of Remembrance in London. This will be the first public engagement Harry has conducted since news of his romance with Markle broke to press last week.
The prince is also set to "visit sexual health charity NAZ on 15 November, continuing work to focus his generation on the fight against HIV & AIDS".