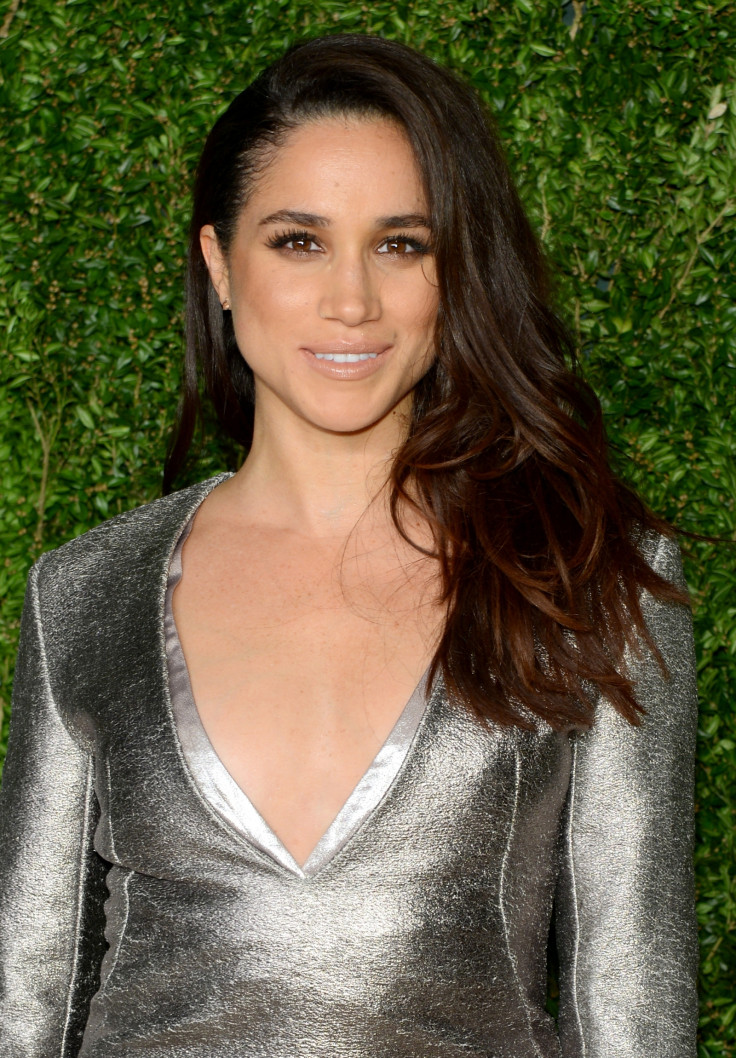 Even before American actress Meghan Markle was famously linked to the ginger-haired Prince Harry, the 35-year-old had carved a successful career for herself. Markle's rise to fame can be credited to her famous portrayal of a fierce paralegal Rachel Zane in the American drama series Suits.
However, in her own words, the actress's real life seems to be a far cry from that of her on-screen character.
According to a recent report by Daily Mail, Markle believed that Rachel's life is "a tad more dramatic" than hers. She also revealed that her law-savvy character "certainly cries a lot more than I do, but for good reason."
The revelations by Prince Harry's love interest are excerpts from an old interview that was initially published in a self-help book for women, The Game Changers.
In the interview, the Suits actress also admitted to her humble origins as she recounted her rise to fame as an actress. "I started working at a soup kitchen in skid row of LA when I was 13 years old, and the first day I felt really scared," she said.
However, the situation has changed dramatically for Markle since the interview. After the 32-year-old Prince's surreptitious romance with the actress came into limelight, speculations have been rife surrounding the duo's relationship and every aspect of their life.
So much so, that Harry himself had to intervene and release an official royal statement to speak up against the "wave of abuse and harassment" that Markle has been subjected to ever since their 5-month-old relationship went public.
"Prince Harry is worried about Ms Markle's safety and is deeply disappointed that he has not been able to protect her. It is not right that a few months into a relationship with him that Ms Markle should be subjected to such a storm. He knows commentators will say this is "the price she has to pay" and that "this is all part of the game". He strongly disagrees. This is not a game – it is her life and his," the statement issued by Kensington Palace read.