A Peruvian farmer is suing German energy giant RWE over climate change
Churup Glacier in Peru is melting due to climate change and a resident is suing RWE.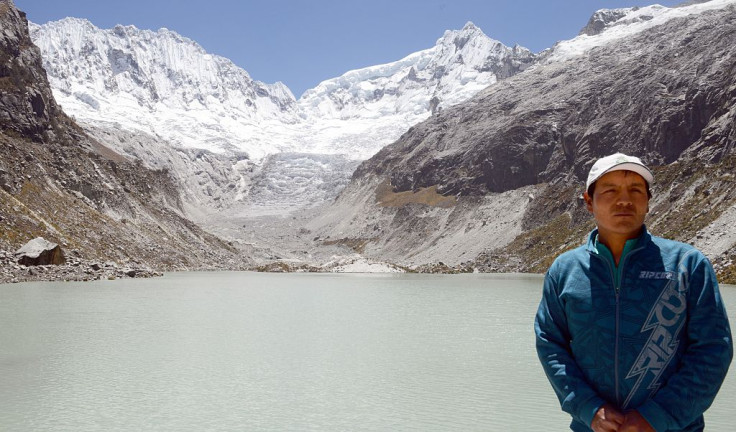 A farmer and mountain guide from Huaraz in Peru has brought his case against the German energy giant RWE for its alleged contribution to climate change to a district court in Germany.
Saul Luciano Lliuya is suing the company for a total of €23,300 (£19,800): €17,000 for community flood defences due to the melting Churup Glacier, and €6,300 for costs he has already incurred for protective measures.
Palcacocha Lake, which lies at the foot of the Churup Glacier, is 34 times larger than it was in 1970, according to a report from the US Agency for International Development. There is a high risk of flooding if the lake breaks its boundaries.
Guido Steffen, a spokesperson for the energy company, has previously said that the firm was puzzled by why it had been singled out by Luciano.
The company was making a huge contribution to the modernisation of coal-fired power plants in Germany to reduce carbon emissions, he told the news agency AFP.
He added that the firm was investing heavily in renewable technologies such as wind, solar, biomass and hydroelectric power.
The lawsuit was filed in December 2015 and is the first of its kind in Europe.
"This is a precedent. If the case goes through, it could lead to further lawsuits being brought against climate change contributors worldwide," Luciano's lawyer Roda Verheyen told the GermanWatch website, which is also advising Luciano.
"To meet legal standards, we must prove to the court that RWE does carry partial responsibility for the risk my client's property is exposed to – and we will achieve this."
"The big contributors to climate change, such as RWE, must finally take responsibility for the consequences of their emissions," GermanWatch quoted Luciano as saying. "We in Peru have hardly contributed to climate change but have to live with the worst consequences."
RWE considers Luciano's complaint to be unfounded, says Steffen. "There is no legal basis for the applicant's request."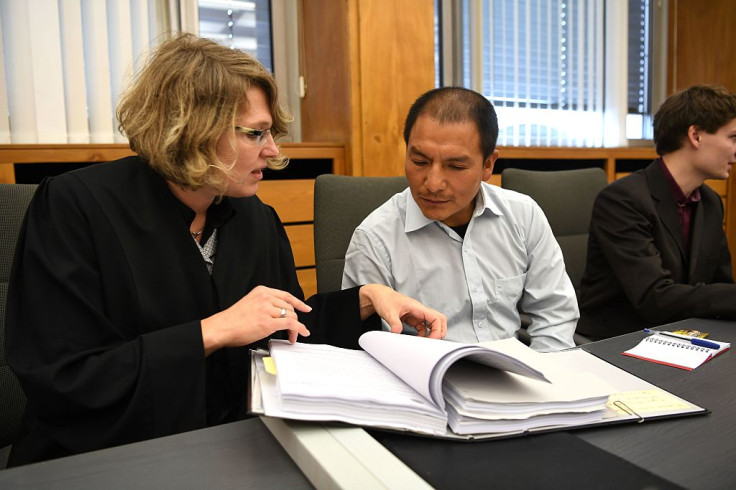 © Copyright IBTimes 2023. All rights reserved.