Indian Prime Minister Narendra Modi has condemned the Taliban massacre on a Peshawar school as a "senseless act of unspeakable brutality".
More than 126 people are now said to have been killed, including 84 children, in the raid by Taliban militants - who were dressed in army uniform - earlier this morning.
Expressing his horror to the tragedy earlier today, Modi said: "It is a senseless act of unspeakable brutality that has claimed lives of the most innocent of human beings - young children in their school.
"My heart goes out to everyone who lost their loved ones today. We share their pain and offer our deepest condolences."
The majority of the 500 students have now been evacuated, but it is still not known how many people remain inside the building.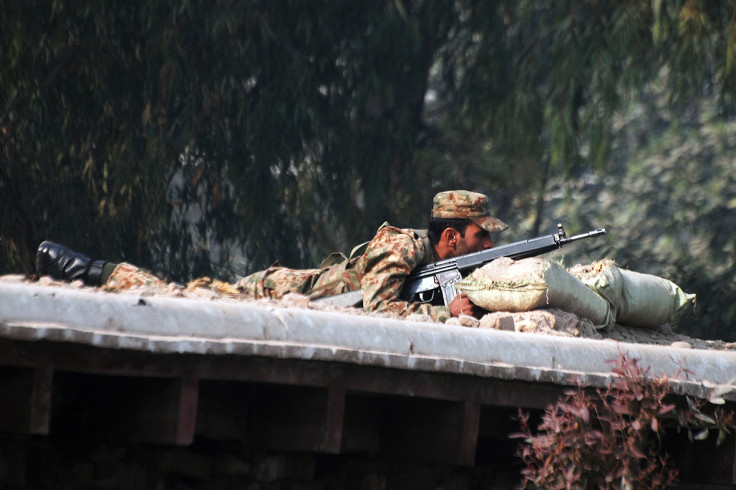 Home Minister Rajnath Singh said the attack revealed the "real face of terrorism".
"I strongly condemn the terrorist attack on a school at Peshawar," he tweeted.
"This dastardly & inhuman attack exposes the real face of terrorism. My heart goes out to the families of those children who got killed by the terrorists in Peshawar."
Pakistan Prime Minister Nawaz Sharif has also described the Taliban massacre as "a national tragedy" but had pledged to eradicate terrorism from the region.
"We have launched a military operation against Taliban which will continue.
"There is no doubt that we are determined to eliminate these terrorists. We are also in touch with Afghan government to end terrorism as soon as possible."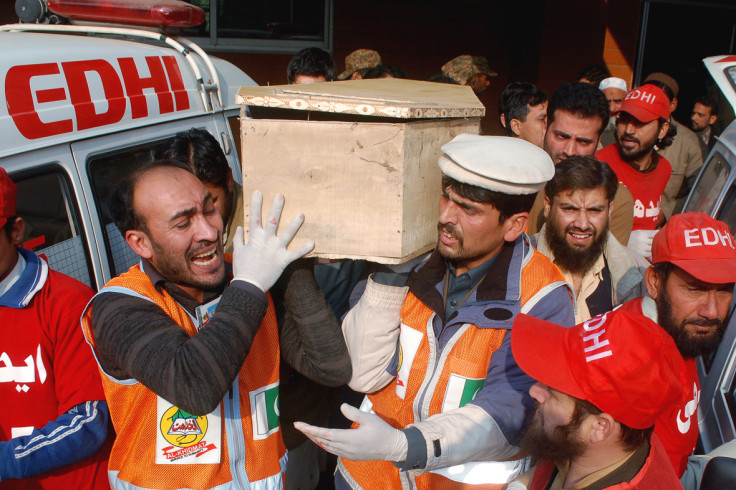 One witness, Mudassir Awan, said he saw six people scaling the walls trying to flee the onslaught.
"We thought it must be the children playing some game," he told Reuters. "But then we saw a lot of firearms with them.
"As soon as the firing started, we ran to our classrooms," he said. "They were entering every class and they were killing the children."
The Pakistani army claims to have killed five terrorists and continues to search for more.