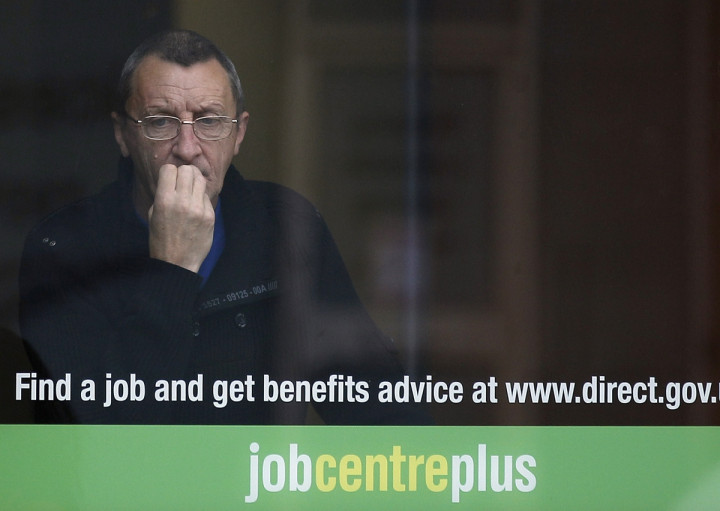 Britons are the most pessimistic about their household finances for six months despite the headline economic recovery in their country being one of the strongest in the Western world.
Researcher Markit said its Household Finance Index (HFI) slumped to 42.1 in July, down from 42.6 in June and the lowest in half a year. Any reading below the neutral 50 mark signifies pessimism among consumers about their finances.
The poorest households – those with incomes below £15,000 a year – were the most pessimistic among the 2,000 polled by YouGov and Markit. Those in highest income bracket of over £57,750 were the "most upbeat", said the survey.
In 2014, the Bank of England forecasts the UK economy to grow by 3%. All major sectors – services, construction and manufacturing – are booming again.
But weak wage growth – which the Office for National Statistics (ONS) said grew at a record-low 0.3% in May 2014, including bonuses – is being far outpaced by inflation, which hit 1.9% in June. This amounts to a real-terms fall as prices rise more quickly than pay.
And the government has capped many benefits at a 1% annual increase, meaning those who rely on welfare payments as part or all of their incomes are also suffering a real-terms fall.
Jack Kennedy, senior economist at Markit, said that despite the weakening HFI, the survey "continued to signal less severe financial pressures than at any time in the five years leading up to 2014".
"Moreover, easing inflation perceptions and strongly rising levels of workplace activity suggest that certain pressures on households may be abating, which could help offset the impact of higher mortgage costs following any action by the Bank of England to hike rates," he said.
The Bank of England is looking to raise its all-time-low 0.5% base rate as the economy recovers. But it has been deterred by poor productivity and dismal pay growth, even as the UK employment rate hits record highs and the unemployment rate drops.