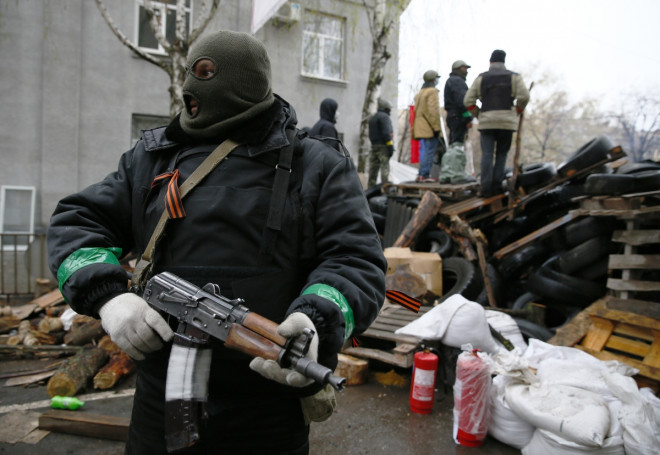 Ukrainians handed pro-European businessman Petro Poroshenko an emphatic victory in the presidential election held at a defining moment in their country's history.
Preliminary results showed Poroshenko, who had backed the nation-wide protest against former president Viktor Yanukovych, won more than 50% of the votes, while his closest challenger former prime minister Yulia Tymoshenko got just 13%.
Meanwhile, in the eastern province of Donetsk, which is largely under the control of pro-Russian separatists, an armed gang seized the airport. Flights were suspended and the airport remained closed several hours after the gunmen stormed the airport.
The separatists had disrupted the election process in the eastern regions, where most of the polling booths remained closed.
Poroshenko had said that after the electoral victory, his major task would be to tackle the separatist violence in the eastern part of the country.
"The first steps that we will take at beginning of presidential office should be focused on stopping the war, to put an end to this chaos and bring peace to a united Ukraine," Poroshenko said from his campaign headquarters after the exit poll results were announced.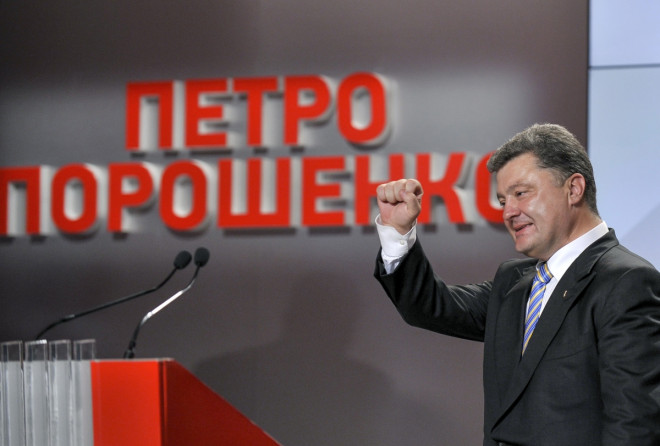 He also declared his commitment to hold parliamentary elections later this year.
"When there is a parliamentarian crisis, the only solution in a democracy is early elections," he said.
Issues such as depreciation of the national currency and a huge public debt that culminated in an all-out economic crisis are some of the major challenges to be confronted by the new government led by Poroshenko.
Moreover, the new president will have to deal with the tricky task of balancing relations between the west and Russia.
Poroshenko is already reported to have had a crucial meeting with foreign diplomats to outline the future foreign policy of the country.
He has vowed to sign an agreement with the west to loosen up regulations related to trade and visa travel, apart from opening the country to economic and judicial reforms.
The International Monetary Fund has also provided aid, which is tied to economic austerity and reforms. But the implementation of such reforms would be an uphill task for Poroshenko.