Pfizer Unlikely to Raise Offer as AstraZeneca Shareholders Call For Renewed Talks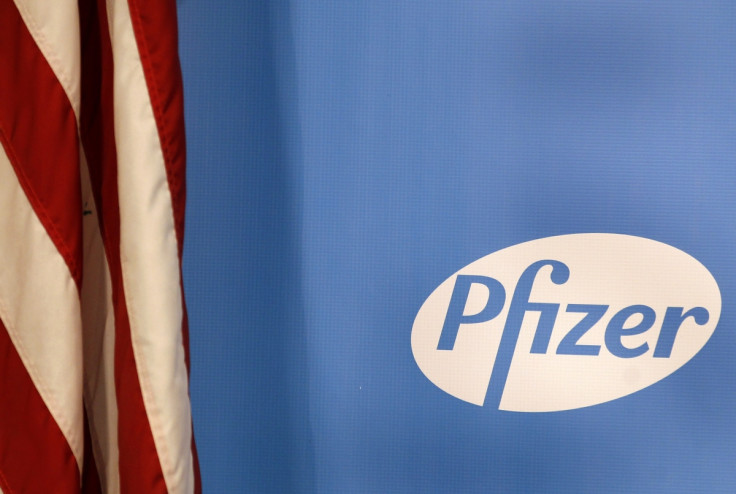 US drugmaker Pfizer has said that it is not likely to increase its offer price to acquire AstraZeneca, as the UK pharma major has been urged by a number of shareholders to reopen takeover talks.
While the company does not speculate on future market activity, it believes that its final proposal offers full value to AstraZeneca shareholders, according to a spokesman.
"We believe our final proposal represents compelling and full value for AstraZeneca shareholders," Andrew Widger, senior director of media relations, confirmed to IB Times UK in an emailed statement.
Earlier, AstraZeneca rejected Pfizer's final takeover offer, saying the improved bid still undervalues the company. The final bid, valuing AstraZeneca at about £69bn ($116bn, €85bn) or £55.00 per share, "undervalues the company and its attractive prospects", it said.
"The final proposal is a minor improvement which continues to fall short of the board's view of value and has been rejected."
Pfizer earlier increased its offer for AstraZeneca to £55 per share from £53.50 a share, adding that it cannot raise the offer further. This is the fourth proposal Pfizer has made.
The US company added that it will not make a hostile offer directly to AstraZeneca shareholders and will only announce a firm intention to make an offer with the recommendation of the board of directors of AstraZeneca.
Following the rejection, British asset manager Schroders, which holds a 2% stake in AstraZeneca, said it was disappointed by the UK drugmaker's decision to reject the takeover offer from US rival Pfizer, and called on the company to enter into talks again.
It was also disappointed by the decision of the Pfizer board "to draw a premature end to these negotiations by calling their latest proposal final".
AstraZeneca's biggest shareholder, BlackRock, wanted the pharmaceuticals group to consider renewing talks with Pfizer. The world's biggest asset manager holds about 8% stake in AstraZeneca.
The Financial Times, citing people close to BlackRock, reported that the asset manager backed Astra's rejection of the £69bn offer, but expects fresh negotiations to lead to an improved offer.
Other shareholders in AstraZeneca including AXA Investments and Jupiter Fund Management also wanted the company to engage in further talks with Pfizer.
Given AstraZeneca's continued rejection, shareholders are generally expecting Pfizer to increase the offer again to save the deal from falling through. However, Pfizer's confirmation of its final price to AstraZeneca indicates that the deal would not progress even if the parties restart negotiations.
© Copyright IBTimes 2023. All rights reserved.