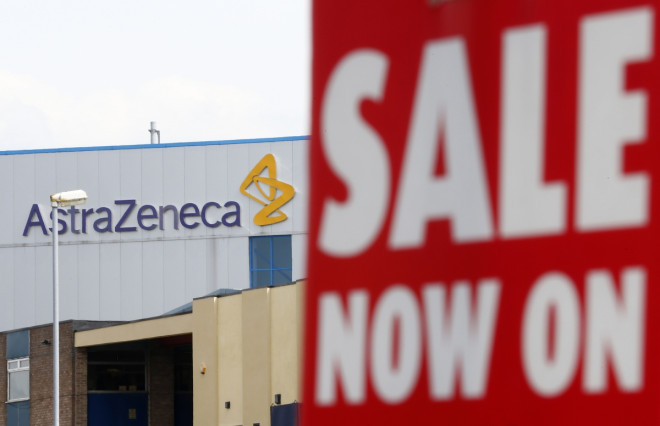 Swedish lawmakers have urged AstraZeneca to reject Pfizer's massive merger bid unless the US drug making giant delivers clearer and more specific details on how it intends to run the newly proposed group.
According to an opinion piece in the Wall Street Journal, signed by Finance Minister Anders Borg, Enterprise Minister Annie Loof and Education Minister Jan Bjorklund, the Swedish government fears that the mammoth tie-up could lead to major job losses in the country, as AstraZeneca employs around thousands of people in the region.
"If there is no further clarity regarding the effects of Pfizer's possible semi-hostile takeover of AstraZeneca, our conclusion is that AstraZeneca's owners should seriously consider rejecting Pfizer's proposal," said the ministers.
"The arguments against such regulation [public interest tests for business deals] get weaker when we consider past experiences of non-cooperative transactions, such as the one Pfizer is currently trying to accomplish, and the implications they hold for medical research."
Sweden's fears over the potential Pfizer and AstraZeneca reflects the same concerns that British lawmakers have voiced over the last month.
AstraZeneca employs around 7,000 people in the UK and 5,900 in Sweden. Both governments fear that Pfizer would mainly axe jobs across their territories in the event of a merger.
Pfizer claims that the overall economic value of the merger will inject £59bn (€72bn, $100bn) into the UK's economy. However, AstraZeneca has already rejected several bids, including the latest worth £63bn.
Meanwhile, British politicians have poured more scorn over Pfizer's bid for Britain's second largest drugmaker, AstraZeneca, after claiming that the potentially massive merger threatens the UK science sector as well as jobs.
AstraZeneca's boss also told lawmakers that he believes that Pfizer undervalued the company and that a "merger of this magnitude" would substantially disrupt and damage medicine production, as well as the company's workforce and reputation.