18:29
As the working day winds down to a clammy close, what better way to end the day than with a refreshing cocktail.
We asked Sacha Bell of The London Cocktail Club to recommend her top five tipples to cool down with after a balmy day at the office.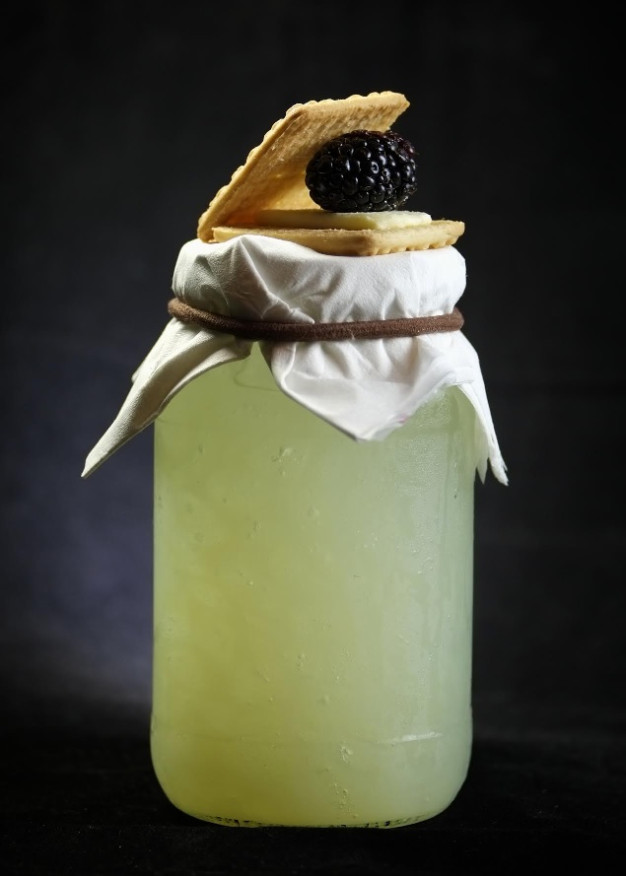 Bramley Apple Smash:
50ml Bombay Sapphire
10ml Elderflower Cordial
15ml Lemon
6 Mint Leaves
50ml Apple Sauce
"This floral smash will transport you to one of London's beautiful gardens in one sip, with gin, citrus, elderflower and fresh mint it encapsulates classic Britishness and with the Custard Cream garnish, you may as well be having a picnic."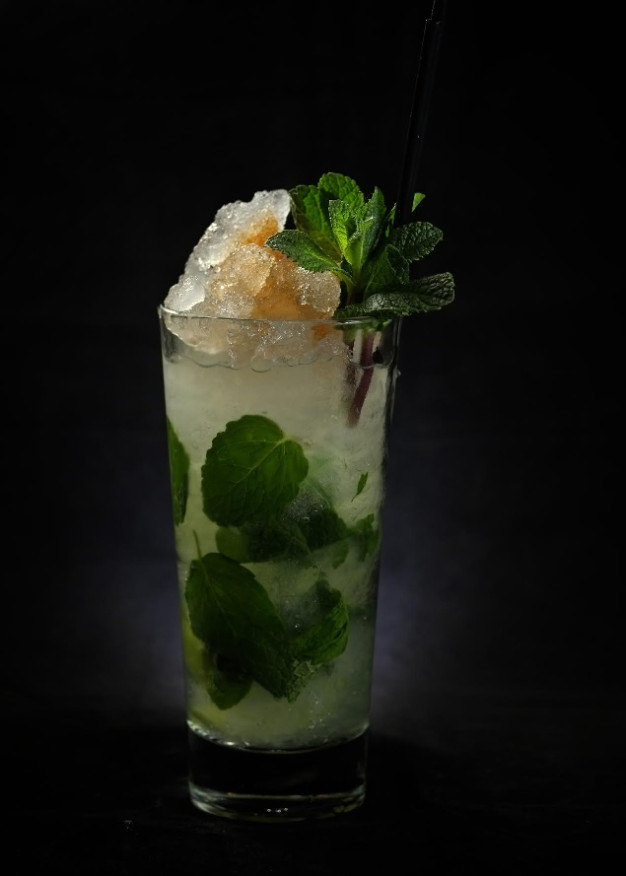 Mojito:
50ml Bacardi Superior
6 lime wedges
12 Mint leaves
25ml Sugar syrup
"This drink needs no introduction, a true Cocktail Club crowd-puller and classic simple pleasure - rum, lime, fresh mint, soda and a touch of sugar - you can't get more thirst-quenching than that!"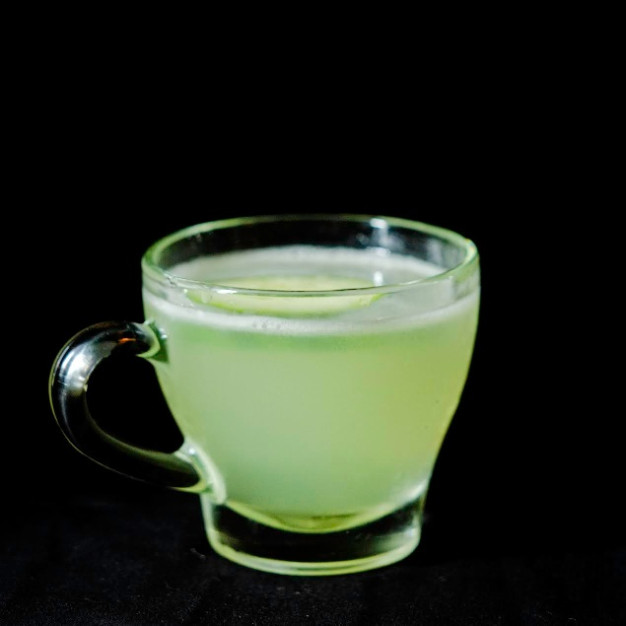 Confessions of a Cucumber Salesman
35ml Finlandia Grapefruit
15ml Merlet Poire
25ml Lemon Juice
20ml Cucumber Syrup
If you're looking for true refreshment, look no further. The unusual combination of cooling cucumber paired perfectly with grapefruit and pear may just make this your new summer staple!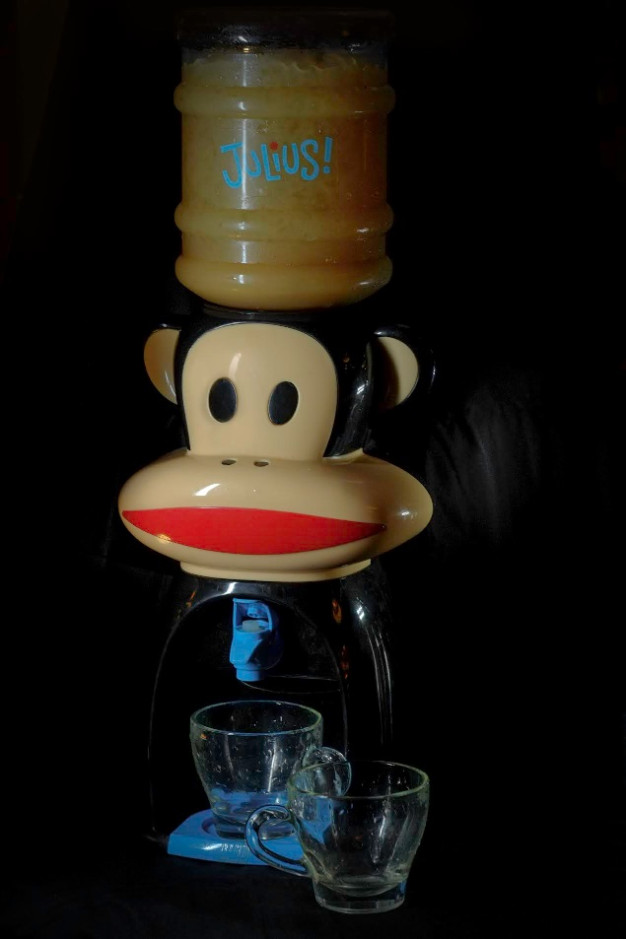 Rumbongo
150ml Bacardi Superior
150ml Passion Fruit Puree
150ml Apple Juice
150ml Pineapple Juice
50ml Vanilla Syrup
"Rumbongo Rumbongo, they drink it in the Congo! Designed to share, the Rumbongo is a punchy number! A rich and satisfying blend of tropical juices, this one's a summer party must - it's even served in your very own Monkey Cooler!"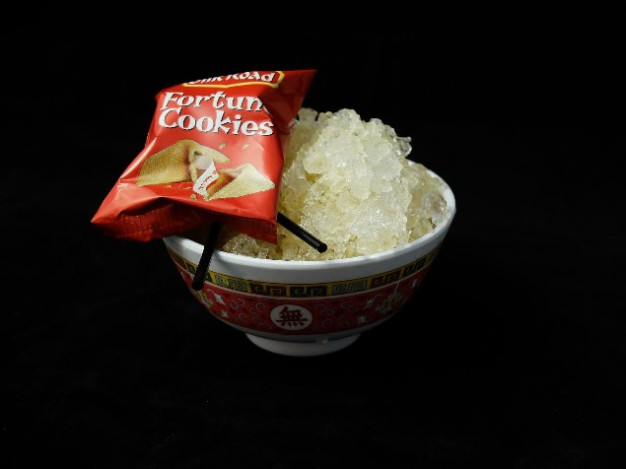 Fortune Cookie
30ml Bombay Sapphire Gin
20ml St Germain Elderflower
20ml Lime Juice
20ml Passionfruit Puree
10ml Sugar Syrup
"With a clever fusion of oriental flavours, together with this scorching eastern heat, The Fortune Cookie will take you on a fragrant trip through Asia with a classic British twist... served with your very own chopstick straws and a Fortune Cookie!"
The London Cocktail Club is at: Goodge Street, Shaftesbury Avenue, Oxford Circus, Covent Garden, Islington and Shoreditch.