Chancellor of the Exchequer Philip Hammond has confirmed that the UK is no longer among the world's five biggest economies.
The chancellor said in his Budget speech to parliament on 22 November that Britain is now "the world's sixth-largest economy".
Claims that Britain has been surpassed by France on the largest-economies list first surfaced months after last year's Brexit vote, with former Conservative trade minister Lord Livingston and Labour leader Jeremy Corbyn among those who said the UK had slipped down in the rankings.
The vote to leave the European Union triggered a sharp fall in the value of the pound, reducing the value of Britain's economic output in US dollar terms.
Hammond's remarks are the first official confirmation of Britain's reduced standing in the global economic pecking order.
The United States is the world's biggest economy in US dollar terms, followed by China, Japan, Germany and, now, France.
When measured in terms of purchasing power parity, however, World Bank figures show that the UK was the ninth-biggest economy in the world at the end of 2016, with India, Russia, Brazil and Indonesia all ahead of Britain.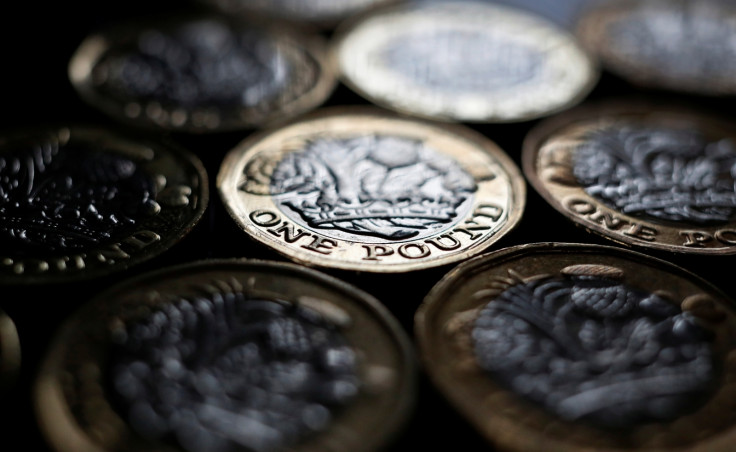 "Britain is the world's sixth-largest economy," Hammond said in his Budget statement. "London is the number one international financial services centre.
"We have some of the world's best companies. And a commanding position in a raft of tech and digital industries that will form the backbone of the global economy of the future.
"Those who underestimate Britain, do so at their peril."
Figures released by the Office for National Statistics on Thursday, 23 November showed that the UK economy expanded 0.4% in the third quarter, up marginally from the 0.3% growth recorded in the previous three months.
High inflation and stagnant wage growth are expected to drag down economic growth in the final quarter, with the Office for Budget Responsibility predicting just 1.5% growth for the whole of 2017.