Defence secretary Philip Hammond has admitted that up to 85 Afghan nationals are being held without charge at a temporary Ministry of Defence holding facility in Camp Bastion.
Documents obtained by the BBC show that a number of Afghan prisoners have been held for up to 14 months without charge.
The documents suggest that their imprisonment may be illegal.
Lawyers for eight of the men have compared their detention to those in Guantanamo Bay and are demanding that the High Court frees them.
The lawyers claim their clients were arrested by British soldiers during raids in Helmand and Kandahar.
The MoD insisted that the detentions were legal according to UN mandate.
A court application to free the men will be heard in July.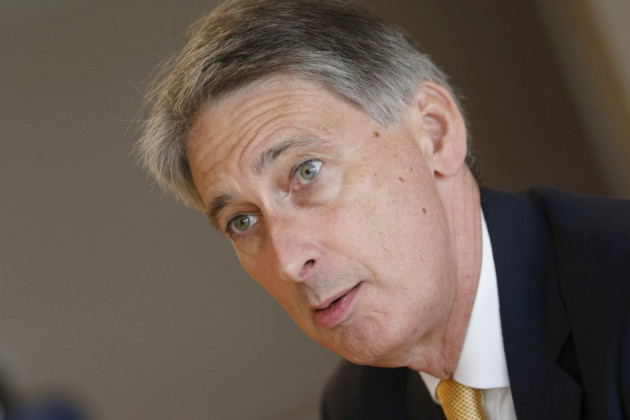 Guantanamo comparison 'ridiculous'
Lawyer Phil Shiner told the BBC: "This is a secret facility that's been used to unlawfully detain or intern up to 85 Afghans that they've kept secret, that parliament doesn't know about, that courts have never been told about - completely off the radar.
"It is reminiscent of the public's awakening that there was a Guantanamo Bay. And people will be wondering if these detainees are being treated humanely and in accordance with international law."
The MoD confirmed the existence of the holding facility but would not elaborate. It said the detainees were being held because there was evidence to link them to criminal activity.
It said many of them were suspected of killing British troops or planting bombs and that they were being held pending further investigations before prosecution.
However, the documents obtained by the BBC show that interrogation of the detainees ended "many months ago" and that the men had not been told why they were being held.
Appearing on BBC Radio 4's Today programme, Hammond said it was "ridiculous" to link the MoD facility to Guantanamo. Britain was holding them only because the Afghanistan authorities could not be trusted to treat them properly, he claimed.
He would not confirm the exact number but said the MoD was holding "far more than we would like".