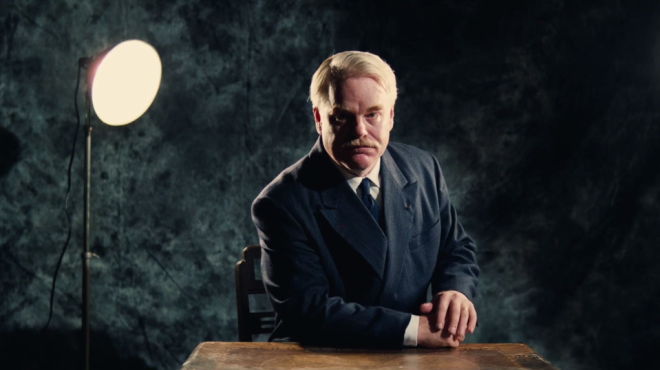 An epic 20-minute video tribute to the life and career of Oscar-winning actor Philip Seymour Hoffman has appeared online.
Created with footage from almost 50 films and television shows he appeared in, the video spans a lengthy career.
Filmmaker Caleb Slain spent 200 hours editing the video.
Hoffman died of a drug overdose in his New York apartment on 2 February.
Starting with his first role in US TV show Law & Order, the video goes on to show clips from Boogie Nights, Magnolia, The Master, Charlie Wilson's War and Capote, for which he won an Oscar in 2006.
Slain says on Vimeo: "Compiling his legacy has been one of the most challenging experiences I've ever faced as an editor, and yet indescribably rewarding. I can assure you that after 22 years on screen and nearly 50 films, we now look at the work of an actor who never had a single dishonest moment on camera.
"I know because I've seen them all. Please take a breather and raise your glasses to one of our greatest."