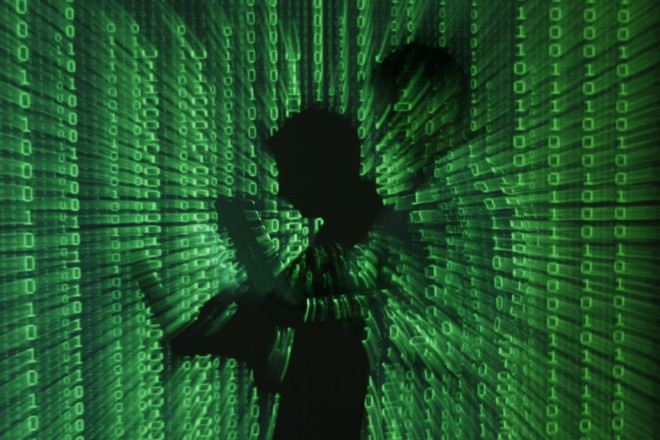 Fifty eight individuals involved in sextortion cases globally have been arrested in the Philippines, Interpol has announced.
Among those held also include three men linked to the sextortion group that harassed Scottish teenager Daniel Perry. The 17-year-old victim committed suicide in July last year following blackmailing by the group.
Sextortion is a cybercrime in which the sexual information or images of the victims are often used to extort sexual favours and/or money from them. The cyber-blackmail agents first lure victims into relationships, get their sexual images or videos recorded and later use them for extortion.
The amount of blackmail demands ranges between $500 and $15,000.
The latest arrest was made following an operation led by the Interpol Digital Crime Centre (IDCC) along with the Hong Kong Police Force, Singapore Police Force and the Philippines National Police (PNP) Anti-Cybercrime Group.
The police haven't disclosed if all the 58 individuals are Filipinos but the groups they worked for are operating out of the Philippines. Authorities have also found evidence of individuals and groups operating out of Africa targeting victims throughout Europe.
The victims of sextortion were identified to be in Indonesia, the Philippines, Singapore, Hong Kong, Malaysia, Australia, the United Kingdom and the United States.
"The scale of these sextortion networks is massive, and run with just one goal in mind: to make money regardless of the terrible emotional damage they inflict on their victims," Sanjay Virmani, director of the IDCC, said in a statement.
The operation led to the identification of about 190 to 195 individuals working for organised crime networks behind sextortion cases around the world.
According to Interpol, sextortion groups operate on an almost industrial scale.
"The sextortion agents are provided with training and offered bonus incentives such as holidays, cash or mobile phones for reaching their financial targets," it said.