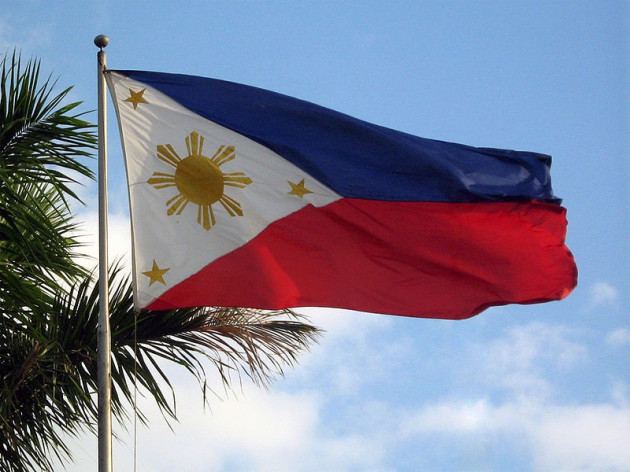 A farmer in the Philippines has been arrested for beheading a 13-year-old girl and then raping her corpse.
Alex Bulalo, from Barangay Kahayagan, is being held on suspicion of murder, Bayog town police inspector Gaspar Gadingan told the Pilipino Star Ngayon newspaper.
Mary Apple Entag's decomposing body was found buried in a busy area after local residents noticed a foul odour.
Her head had been removed and she was not wearing any underwear.
Mary had been reported missing a week before her body was discovered. She had been sent to a neighbour's house by her parents to borrow some spices, but never came home.
Witnesses said a hooded man armed with a knife dragged her into a forested area of the village.
Gadingan said that as they were retrieving Mary's body, Bulalo - who is a distant relative of the girl - was among the onlookers and was acting suspiciously.
He was arrested and admitted to beheading the girl before raping her, Gadingan said: "The suspect appeared to be mentally disturbed as he admitted to the crime by cutting the victim's head before the sexual assault."
Bulalo also told police that he enjoys watching horror and pornographic films, and that this prompted him to attack Mary.
He appeared in court earlier this week for inquest proceedings and rape and murder charges were filed against him.