Philippines College Bans Hijab, Sparks Row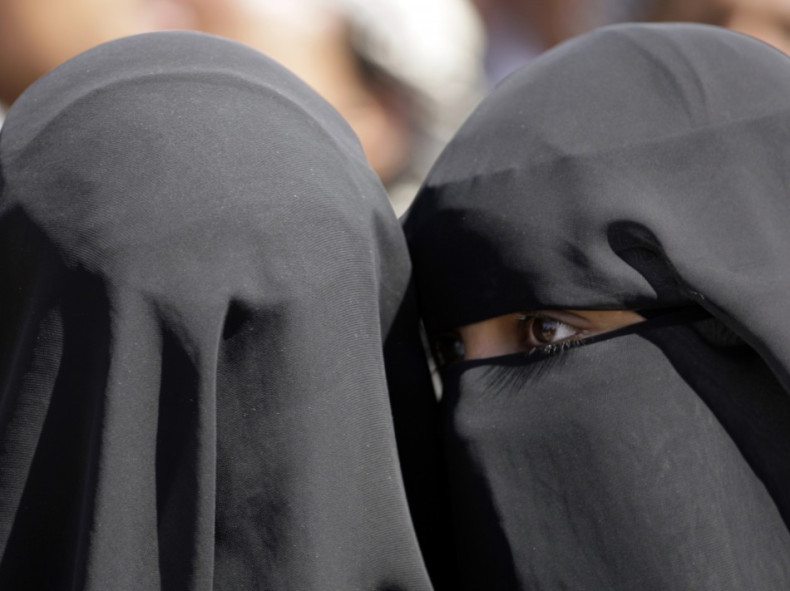 A Catholic educational institution in the Philippines has created a stir by forbidding Muslim students to wear the hijab (Islamic headscarf).
The Pilar College is in Zamboanga in the southern Philippines, which has a mixed population of Muslims and Christians. The Catholic college has infuriated local Muslims with its ruling, which is thought to be the first attempt to ban the hijab in the Southeast Asian country.
Muslim activists in the country have complained to the college and asked for the ban to be lifted. "Pilar College should realise that while educational institutions can formulate their own policies, the same should not run counter to existing laws and state policies," said the head of the National Commission on Muslim Filipinos (NCMF), Mehol Sadain, according to AFP.
The local government body has sought an explanation from the institution.
Although the country's education system does not discourage Muslim girls from wearing the hijab, the institution, which is run by the Congregation of the Religious of the Virgin Mary, has defended its decision.
A spokesperson said, "Our origin is Roman Catholic and we cannot deviate from that... It is true we cater to students of different religions, but before they are officially enrolled... rules and regulations are explained... particularly the non-wearing of the hijab or veil."
The college says students are free to choose an institution that suits them better if they are unable to abide by the rules.
"This way, we are giving freedom to students to choose a school which best fits them," the spokesperson said. "They are deemed to have agreed to the rule if after having been informed of the restriction, they still chose to enrol. This is part of academic freedom, in connection with which the school has the right to choose whom to teach."