Philippines Strikes Historic Peace Deal with Islamic Rebel Group
Separate autonomous region for Muslims in Southern Philippines planned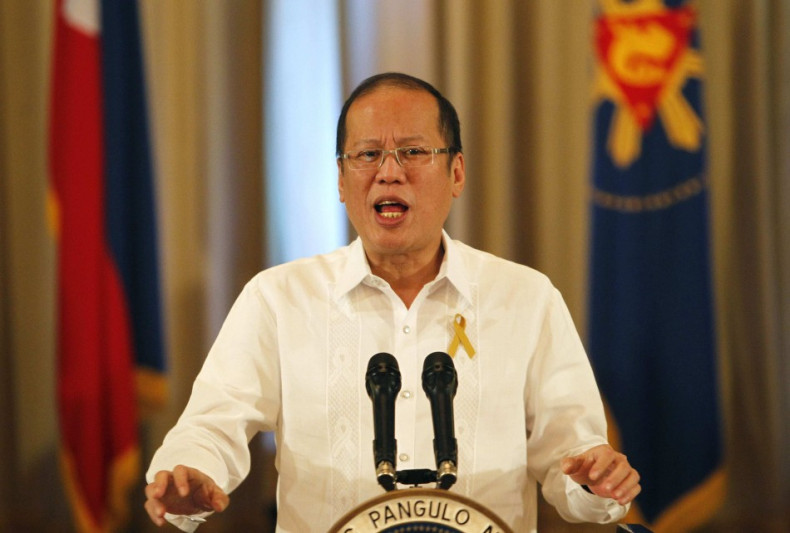 The Philippines government has struck an historic peace deal with the country's largest Muslim rebel group, the Moro Islamic Liberation Front (MILF).
The agreement is expected to end a 40-year conflict that has claimed more than 120,000 lives.
The deal will pave the way for the creation of an autonomous region for Muslims in the southern part of the Catholic-dominated country. Muslims are in the majority in the south.
"This agreement creates a new political entity and it deserves a name that symbolises and honours the struggles of our forebears in Mindanao and celebrates the history and character of that part of our nation. That name will be Bangsamoro," said President Benigno Aquino during a live broadcast. Muslims are set to administer the region.
The pact also places clear limits on territory and the exercise of power.
Negotiations between the parties have been interrupted by violence for 15 years. MILF once demanded an independent Muslim state, but later dropped the idea.
The 11,000-strong MILF is also said to be happy with the terms of the agreement, which will be formally signed in Manila in the next few weeks.
"This framework agreement is about rising above our prejudices. It is about casting aside the distrust and myopia that has the plagued efforts of the past. This means that the hands that once held rifles will be put to use tilling land, selling produce, manning work stations and opening doorways of opportunity," Aquino said.
The pact is set to come into play before Aquino's term ends in 2016. The president conceded that both sides still have a lot of work to do.
The agreement came after week-long talks in the Malaysian capital Kuala Lumpur.
There is still a chance that the deal may fall apart as a radical section of MILF, known for its ties with al-Qaida militants, may refuse to lay down their arms. Internal politics also threaten the peace deal.