The Philippines is set to open a mega drug rehabilitation centre in November to treat up to 10,000 patients as part of President Rodrigo Duterte's war on illegal drugs.
Health Secretary Paulyn Jean Rosell-Ubial told a news conference: "This initiative will not only benefit these drug victims whom we want to help and reach out to, but also for the change that we envision for our country."
The centre will be located in a military camp north of Manila. The centre will be funded by Chinese philanthropist and real estate developer Huang Rulun. It will be built using materials imported from China.
Ubial said four more mega treatment and rehabilitation centres will be built nationwide. Several donors, including those from China, have come forward to help.
According to Reuters, only one or two percent of self-confessed drug addicts in the Philippines will receive in-patient treatment at the new centre. It said that around 700,000 drug addicts have registered with the authorities but there are few facilities to rehabilitate them.
About 900 people will be required to manage the new centre which is expected to treat the first batch of 2,500 patients.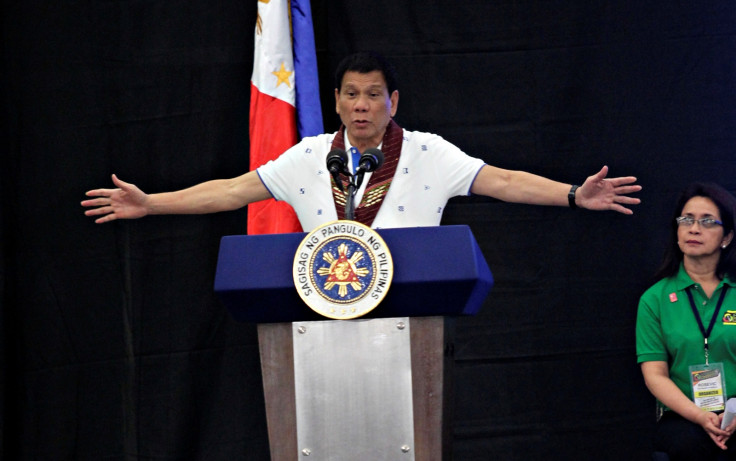 Duterte has vowed to continue with his fight against illegal drugs in the country. "I'm really appalled by so many groups and individuals, including priests and bishops, complaining about the number of persons killed in the operation against drugs. If I stop, the next generation would be lost," he said.
Duterte is expected to take around 250 business delegates in his visit to Bejiing from 19 October. Despite their differences over the South China Sea territorial dispute, the new president has said that he wants to move away from the US, a long-time ally, to China.
He has said that the Chinese have expressed their willingness to help the Philippines fight the war against illegal drugs, in stark contrast to the criticism by the US and the UN, among others, over the wave of killings of suspected drug dealers and addicts.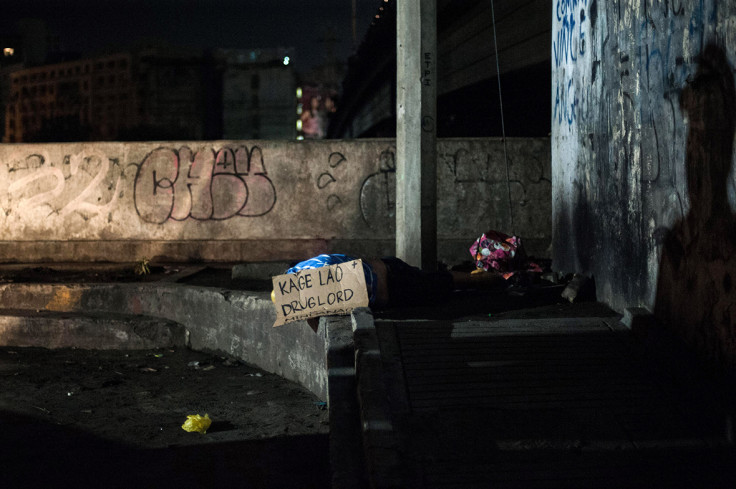 He has already ruffled feathers in the US following his rather colourful verbal tirade against US President Barack Obama and his administration.
The Philippines has been mired in a series of execution-style killings, as part of a drugs war launched by Duterte. Since May, more than 3,500 individuals, drug dealers and addicts have been killed in extrajudicial police slayings and by vigilante mobs.
.