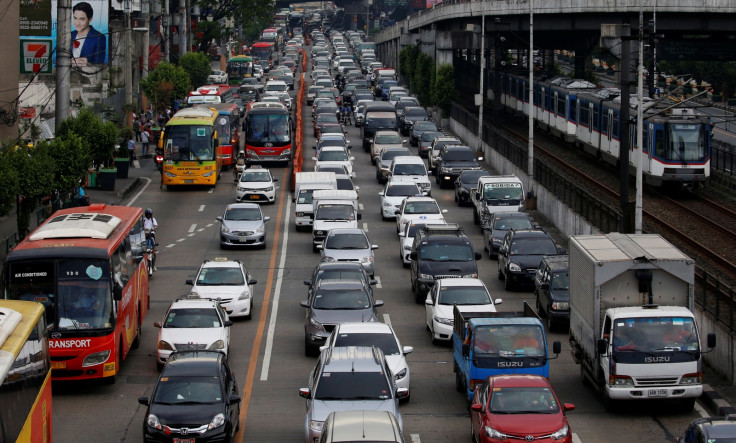 Tough-talking president-elect Rodrigo Duterte has made waves over his policy to clean up the Philippines of drug dealers and criminals since his election in April 2016. But now, his new cabinet line-up has set its sights on tackling Manila's traffic gridlock problems, which has been deemed one of the worst in the world.
Arthur Tugade - who will become the transport minister when Duterte takes office later this month - has made it clear that the grinding traffic gridlock in Manila is on the top of his list. "The image of the Philippines has been damaged because of the traffic. If this is not a crisis, what is a crisis?"
Speaking to a group of business leaders in Davao, Tugade vowed to introduce emergency powers to sort out the traffic chaos in the capital. Last year, GPS-based navigation app Waze said that Manila had the worst traffic in the world. Rio de Janeiro, Sao Paulo and Jakarta were not far behind in the survey conducted by Waze.
The emergency decree, proposed by Tugade, will allow the authorities to force the opening of gated residential neighbourhoods to divert traffic from the packed main roads. The decree will also allow the government to "bypass bureaucracy to spend directly on upgrading highways and on property for new roads," Reuters reports.
Although Tugade did not give details of the proposal, he did say that plans were in the process of being drawn up by legal experts. The proposal will be presented to Congress. He assured that any proposals will not be imposed "whimsically or capriciously."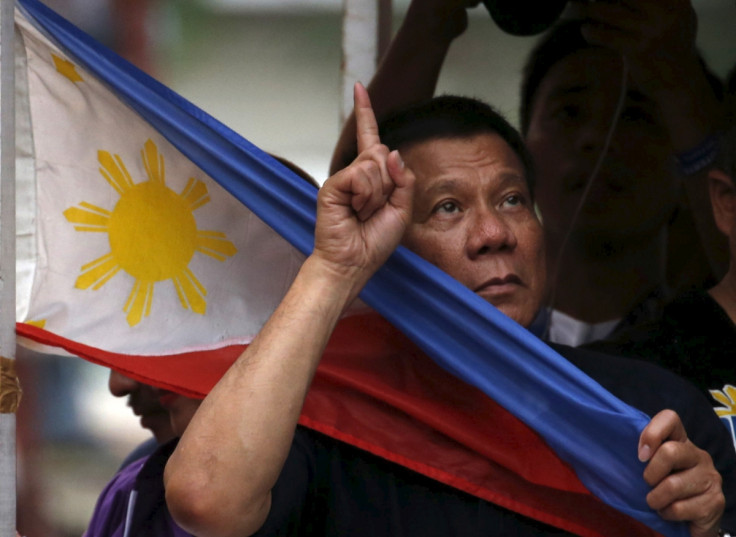 Previous attempts to tackle traffic chaos in Manila
Reuters also noted that previous attempts to tackle the traffic chaos in the capital have not been successful. In 2014, the government imposed a ban on trucks plying the roads in Manila during the day, in a bid to ease the city's traffic congestion levels.
The move however lasted for seven months after it led to a pile-up of containers at Manila's main port. The port handles more than 80% of the Philippines foreign trade.
Tugade also said there are plans to resolve the regular delays in flights coming in and out of Manila's airport. The airport has only one runway and a terminal that was only partially completed due to issues with renovations because the company undertaking the project was not paid.
In 2013/2014, Japan International Cooperation Agency estimated that Manila's chronic traffic jams cost the country around 2.4bn pesos (£35m, €46m, $52m) in lost productivity and income. It warned that this would double by 2030 if nothing is done to resolve the worsening problem.
Karl Kendrick Chua, a senior economist from the World Bank for the Philippines says economic growth in the country could be as high as 8% if 15-30% of the Filipino's productive time was not lost in traffic jams.