The chancellor will avoid setting any rigid targets in the upcoming Autumn Statement in a bid to give the UK more fiscal options in the wake of the Brexit vote.
Philip Hammond has told Cabinet colleagues in a briefing that there would be only a modest fiscal stimulus, with scope to spend more in future if economic growth starts to falter, the Financial Times reported.
With no intention to hit the former chancellor George Osborne's goal of an absolute surplus by 2019-20, Hammond will not use the statement on 23 November to produce "rabbits out of hats".
"The goal is to create some headroom so it can be deployed if necessary.
"The chancellor made it clear we face an unprecedented level of uncertainty," a government official told the newspaper.
Official figures show a more robust than expected economy which had Q3 growth of 0.5%, but the Office for Budget Responsibility says Hammond was unlikely to hit the March Budget deficit targets for this year.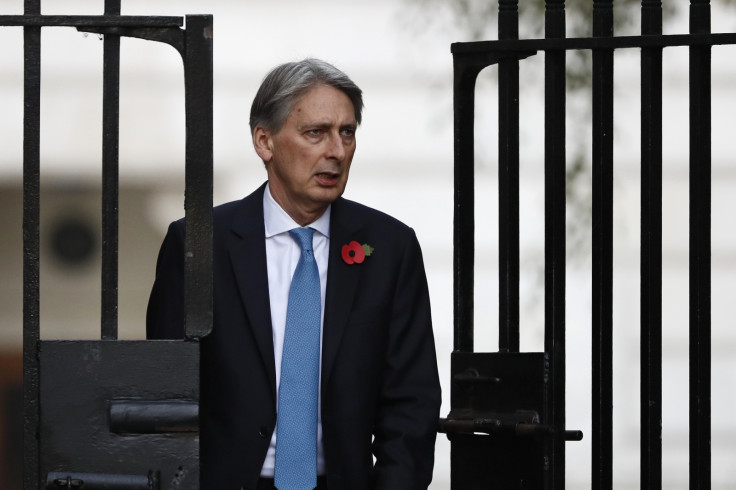 One Conservative source told the paper: "He has told us that now isn't the time for lots of small changes. This is a time for consistency, preparation and steadfastness".
Separately, ministers and markets have had a mixed reaction to the announcement that Bank of England governor, Mark Carney, would stay in post until at least 2019.
The pound slid against its major rivals on Tuesday (1 November), having ended October as the world's worst-performing currency.