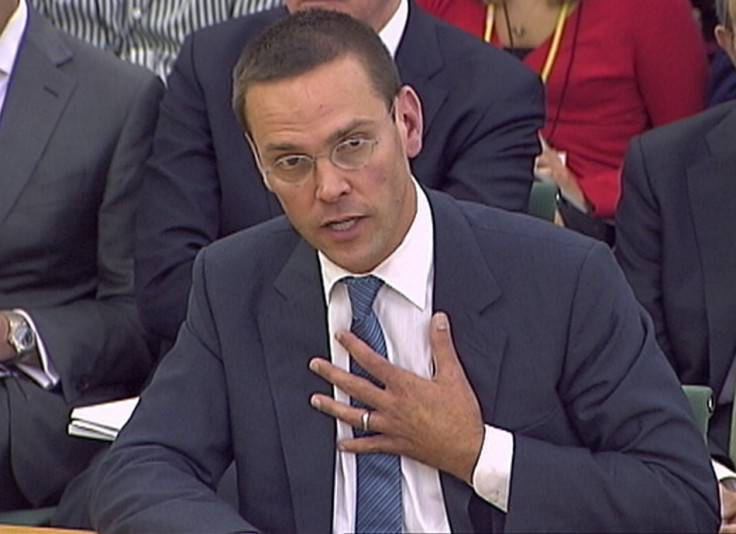 10.45 -
Four former News of the World employees give evidence to MPs today. They are Jon Chapman, Tom Crone, Colin Myler and Daniel Cloke. Myler succeeded Andy Coulson as editor of the paper in 2007 and is the former editor of Sunday Mirror and headed the daily edition of the newspaper.
Colin Myler and Tom Crone will give evidence to the CMS Select Committee around 11.30 BST.
11.30 -
Jon Chapman: I was asked to reach reasonable settlement with Mr Goodman's lawyers and we had carried out an investigation. We got to a figure that would have been potentially acceptable. I went back to Mr Cloke with that and Mr Hinton accepted it.
11.39 -
Mr Cloke says that Colin Myler would have known about the Goodman payment despite saying two years ago he was unaware of such a payment. Mr Cloke also says he did not authorise £90,000 payment to Clive Goodman - would have come from Les Hinton
11.48 -
Chapman says Rupert and James Murdoch and Rebekah Brooks would have had no direct knowledge of e-mail trawl and goodman pay off
12.15 -
Labour MP Tom Watson says Mr Taylor's lawyers had asked for an "astronomical" sum of £1m - because they knew News International would want the case to remain confidentiality
12.29 -
Mr Crone denies settling at a larger sum to keep phone hacking secret. He says he explained the "for Neville" email to James Murdoch - which appeared to show a transcript of voicemail messages "left to and by Gordon Taylor".