A survey of photography from 1910 to the present day is being presented by two London art galleries, Beetles + Huxley and Osborne Samuel. The exhibition traces the history of photography from its early developments through its rise in status as both creative and documentary medium; from war and industrial landscape photography to portraiture and contemporary fashion imagery.
The Photographers 2015 exhibition comprises more than 150 prints, spread across both galleries. Osborne Samuel is hosting seminal works by the masters of early black-and-white photography, including Robert Capa, Henri Cartier-Bresson and Bill Brandt, as well as giants of the 50s and 60s, like Richard Avedon and David Bailey. The gallery is also showing The Kate Moss Portfolio – eleven portraits of the model by photographers such as Mario Testino, Annie Leibovitz, Bruce Weber and David Sims (no relation, alas).
Beetles + Huxley is showing a more contemporary selection, showcasing the creations of cutting-edge artists such as Ren Hang and Zhang Kechun, and the almost abstract environmental compositions of Alex MacLean.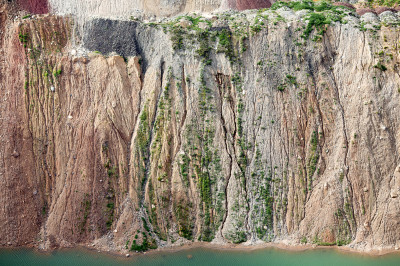 The Photographers 2015 is a free exhibition running from 25 November to 23 December 2015 at Osborne Samuel, 23a Bruton Street, London W1J 6QG and Beetles+Huxley, 3-5 Swallow Street, London W1B 4DE.