Super Typhoon Haima hit northern areas of the Philippines with ferocious winds and heavy rain, causing landslides, power outages and severe flooding. It has been described as one of the most powerful cyclones to hit the country in three years.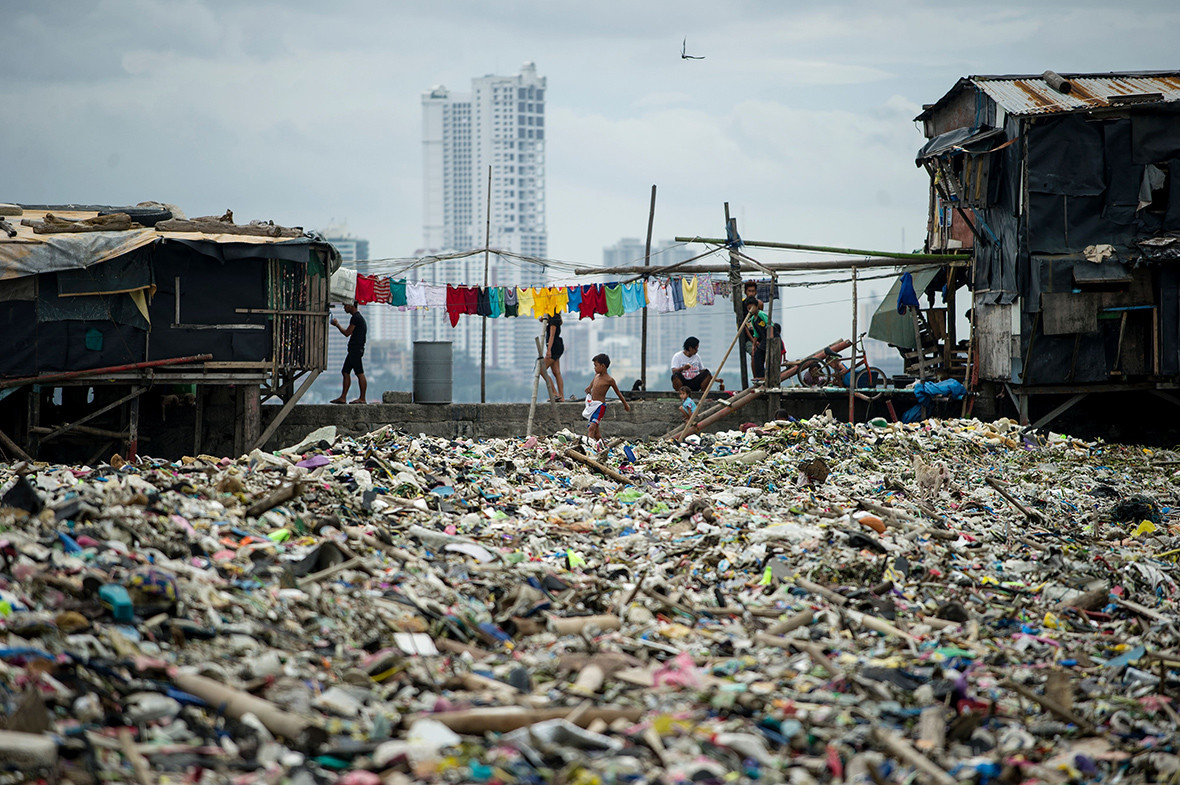 Despite weakening over land on Thursday, residents were still faced with the damage caused by the category 5 typhoon. Thousands of houses and shops were torn apart and the roads, empty after nearly 100,000 people fled to safer ground. Manila Bay was littered with rubbish that had blown towards the shore, while several villages were cut off by fallen trees.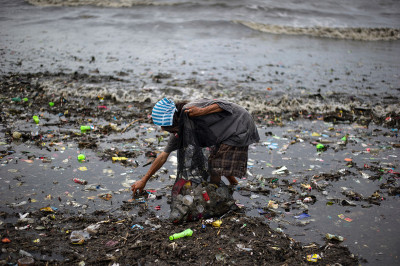 Yet although storms are a part of life in the country's north, with an average of 20 typhoons hitting the nation each year, many were still horrified by Haima's strength. "In my age, I'm 60 years old, this is the strongest typhoon I have ever seen," village councillor Willie Cabalteja told The Associated Press in Vigan city in Ilocos Sur province. "We haven't slept. Trees were forced down, houses lost their roofs and fences and metal sheets were flying around all night." Officials have said that the storm had left at least seven people dead, but that evacuations from high-risk communities had helped prevent a larger number of casualties.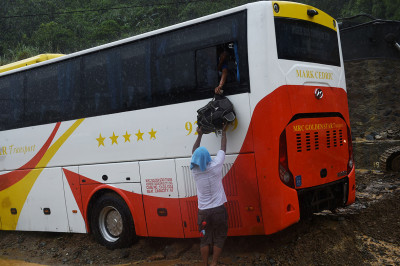 Haima is the 12th typhoon to hit the Philippines this year, and had rekindled fears of the devastation wrought by Typhoon Haiyan in 2013. President Rodrigo Duterte, who is currently on a state visit to China, urged residents to listen to orders by disaster agencies and is due to fly home 21 October.