Thousands of women marched through the Argentine capital Buenos Aires yesterday (19 October) to protest against gender-related violence, following the death of 16-year-old Lucia Perez, who was raped and murdered in the coastal city of Mar del Plata earlier this month.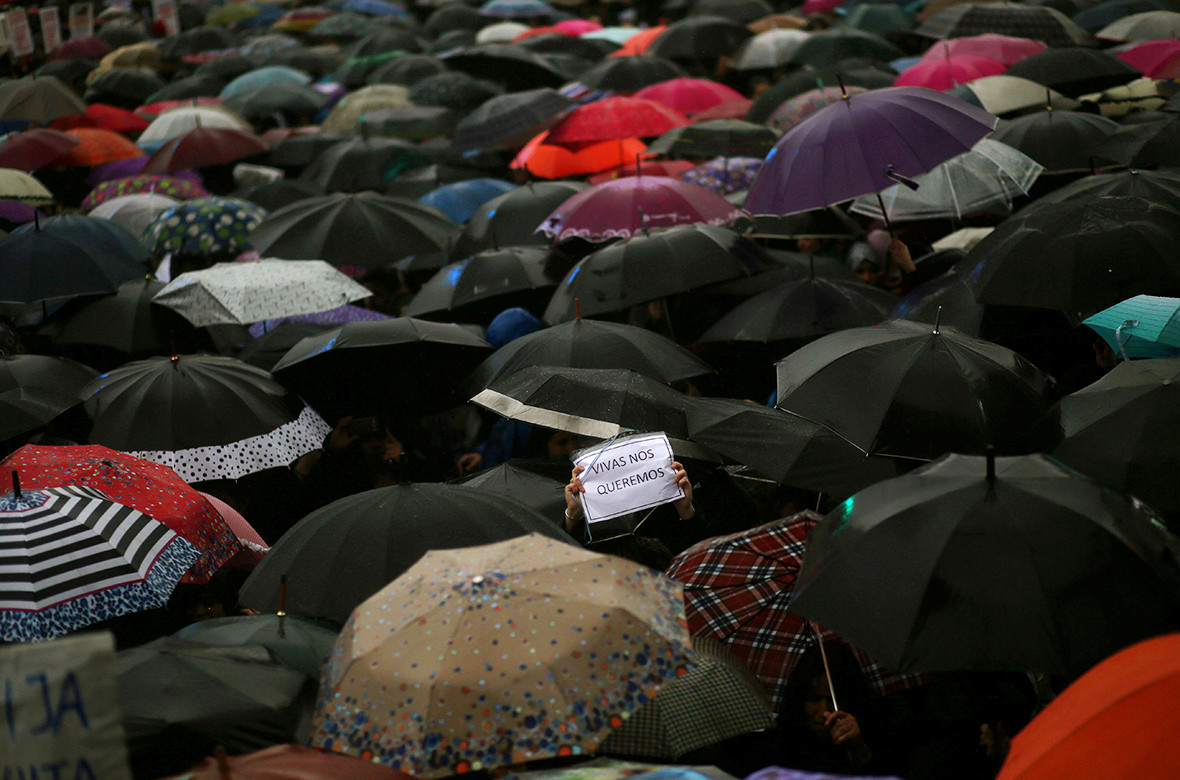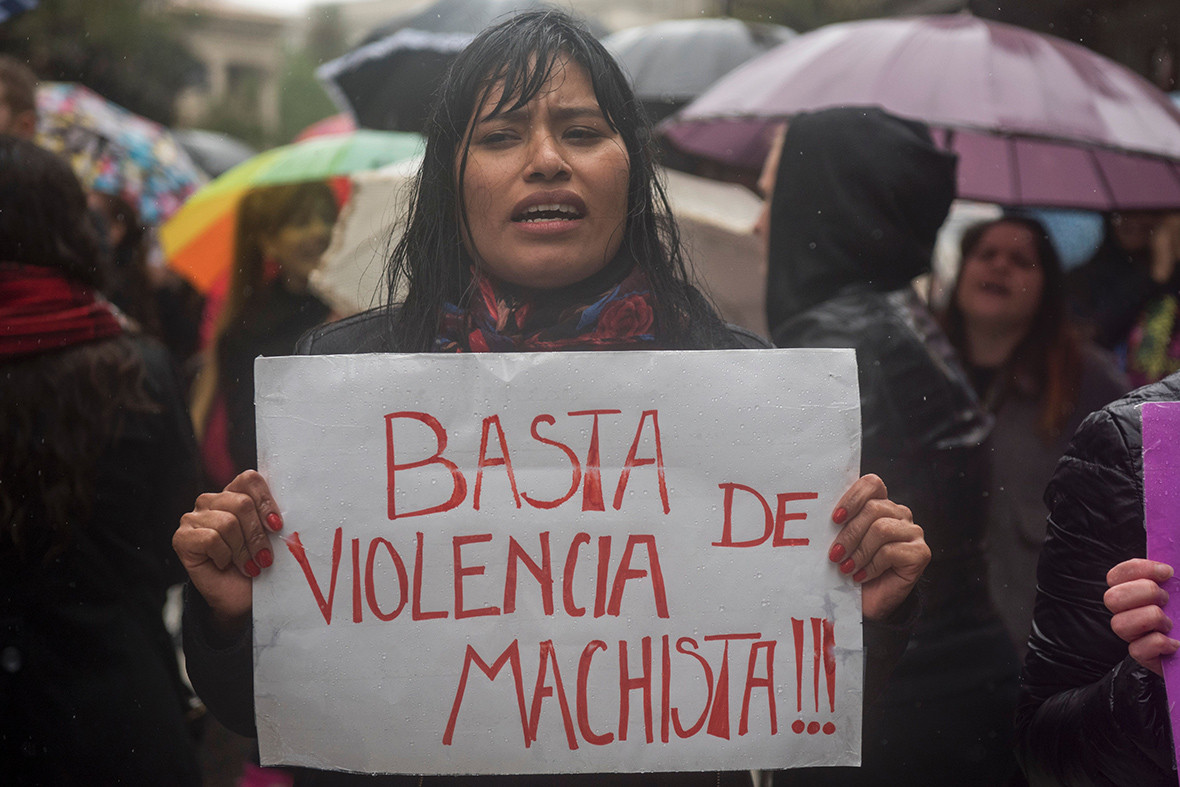 A one-hour "women's strike" was held in Buenos Aires, where tens of thousands of women of all ages gathered in the rain, chanting slogans and carrying banners and flags. "Because I don't want to be the next woman in plastic [meaning a body bag]. The clock is ticking and there is scarcely 30 hours until another body appears. So we all have to be here – men, women, boys, girls, teenagers. And here we are representing society, because I was one too [meaning a victim] and they also are victims," protester Andrea Vazquez told Reuters."I want to feel safe when I'm walking down the street, the same as men can," marcher Victoria Vazquez told Reuters. "I want to be able to wear a skirt in the summertime without anybody bothering me," another protester told the newswire.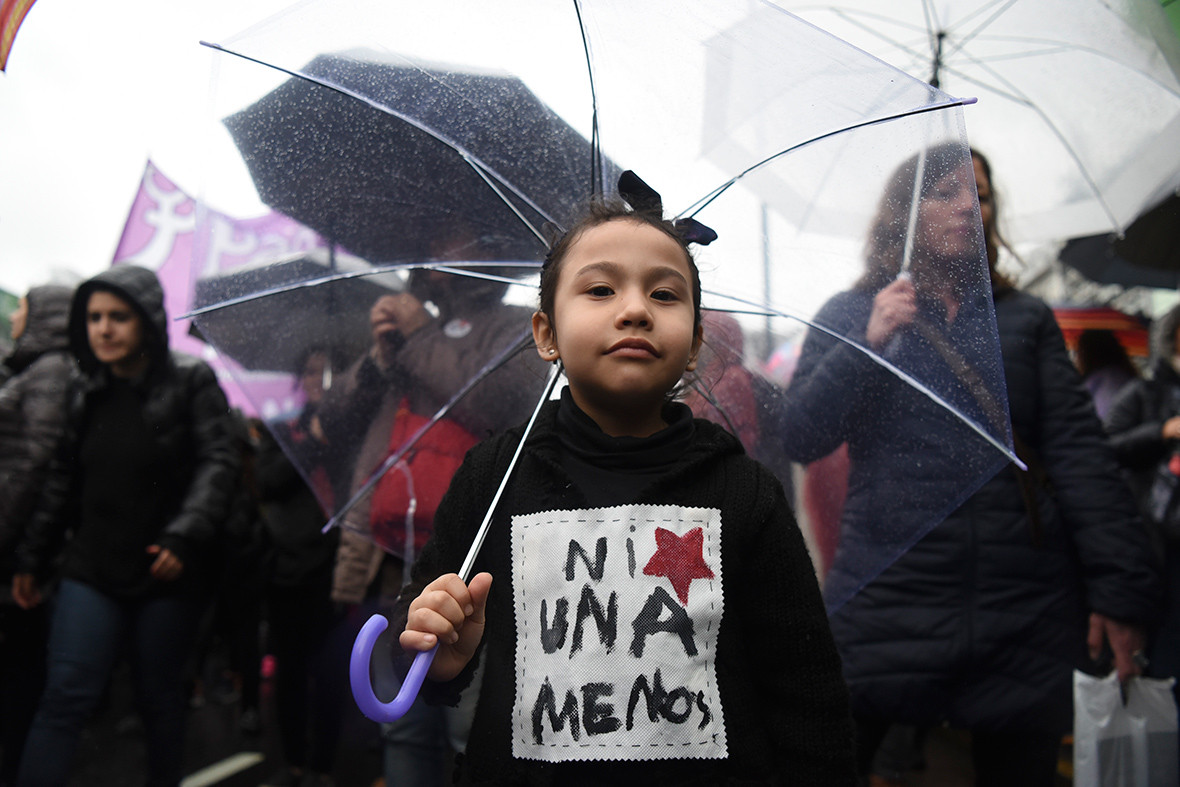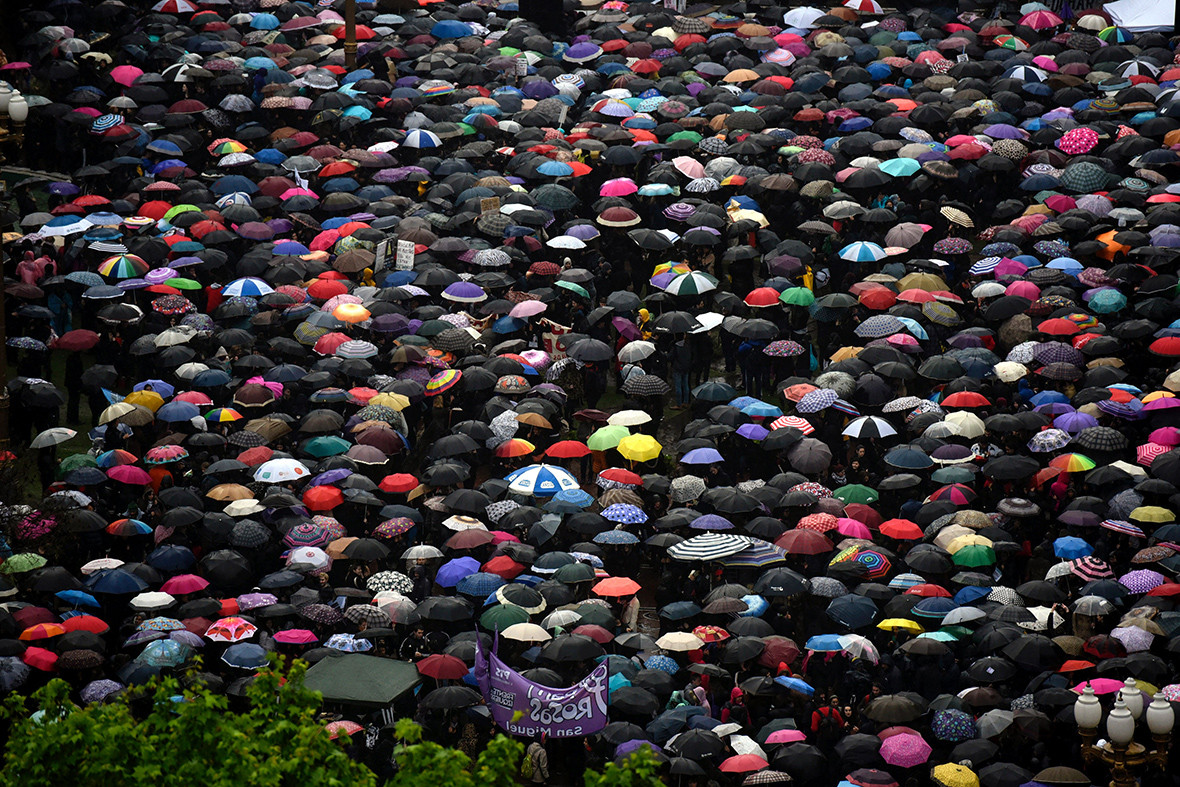 The protests, organised by the #NiUnaMenos, or "Not One Less" movement, which advocates for crime prevention and justice for victims of sexual assault, were held across various countries, including Mexico, Chile, and Uruguay. More than 25,000 people were estimated to have demonstrated in Santiago and more than 20 other cities throughout Chile. In Mexico City, hundreds flocked to the Angel of Independence monument, forming a peaceful march. Many painted their faces and bodies black, in what became known as Black Wednesday.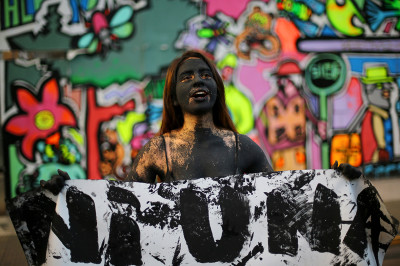 Last week, prosecutor Maria Isabel Sanchez, who is working on Lucia Perez's case, told reporters that Perez was drugged with cocaine and had suffered "inhumane sexual aggression" that triggered cardiac arrest. Two men known for selling drugs outside a school were detained in Mar del Plata on Sunday and charged with rape and homicide.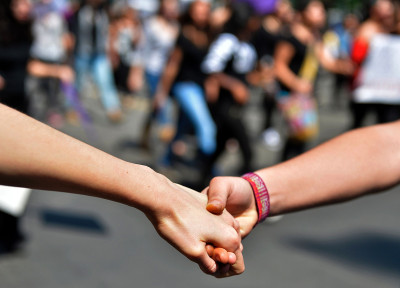 There have been 275 gender-based killings of Argentine women in the past year, according to Casa del Encuentro, a women's rights group and shelter. In 40 of those cases, women had reported attacks by men, many of whom had restraining orders. The Permanent Assembly for Human Rights, an Argentine non-profit group reported recently that one woman is killed every 30 hours in Argentina.