Police and anti-government protesters clashed in the Democratic Republic of Congo, killing at least 17 people including three policemen, one of whom was reportedly burnt alive. A Reuters witness saw a crowd burning the body of a police officer in Limete, a suburb of the capital Kinshasa, in an apparent act of retaliation against police gunfire.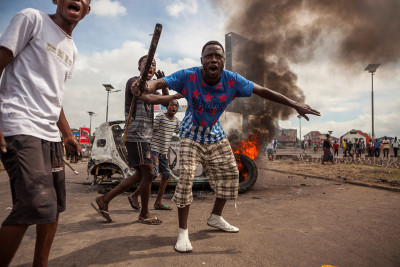 The protests were organised by activists who are opposed to President Joseph Kabila, who is now expected to stay in office after his mandate ends in December. The electoral commission has said it won't be possible to hold the vote as scheduled in November. The constitution allows Kabila to stay in power until another vote can be organised.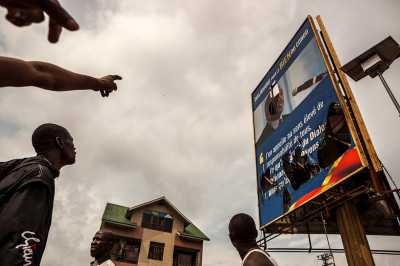 Fears are growing that one of the world's poorest countries will again spin into chaos. Dozens of people died in similar protests against Kabila last year. The vast central African country has never experienced a peaceful transition of power. Millions died in regional wars in Congo between 1996-2003 that drew in armies from half a dozen countries.