In pictures: Wind-whipped wildfires rage across southern Europe
Fires have ravaged tinder-dry vegetation in France, Portugal, Italy, Spain, Croatia and Montenegro and across southern Europe.
Firefighters are battling wind-whipped infernos across large swathes of southern Europe. Flames have torched forests on the hills overlooking the glitzy resorts thronged by summer holidaymakers on the French Riviera. Fires are also currently raging across central Portugal, as well as on the island of Corsica. In the past month, firefighters have also had to battle wildfires in Italy, Spain, Croatia and Montenegro.
In this gallery, IBTimes UK looks back at a month of soaring temperatures and raging wildfires across southern Europe.
Firefighters evacuated thousands of campers and local residents after a wildfire broke out on France's tourist-thronged Riviera coast on Tuesday 25 July. Photos show people gathered on a beach in Bormes-les-Mimosas, west of the yacht-filled marinas of Saint-Tropez, after being evacuated from their campsites.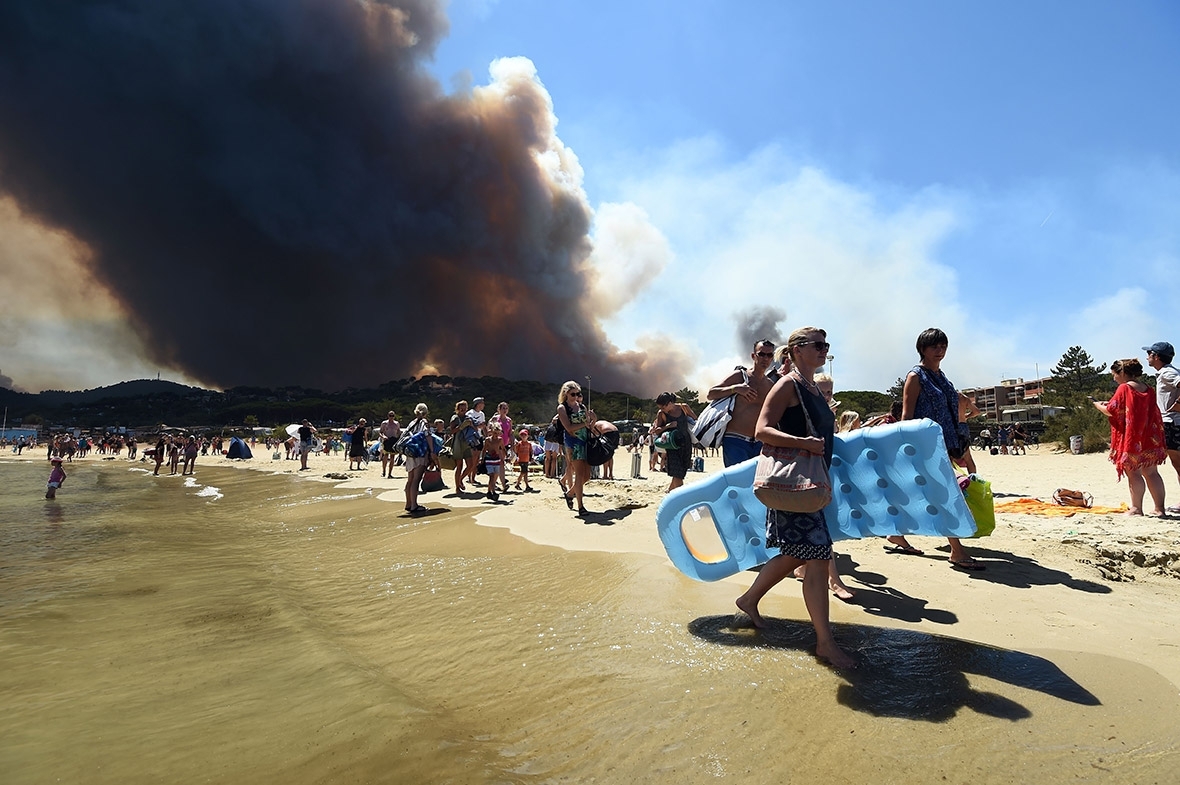 France's Mediterranean coast is particularly vulnerable to fires, with its massive forests often dry in the summer, and Mistral winds blowing across the sea to fan the flames. Forest fires have also raged around the French Riviera city of Nice, as unusually hot and dry weather hit much of France.
Further south, flames ate through huge areas of forest on the French Mediterranean island of Corsica, in what was the largest blaze in France.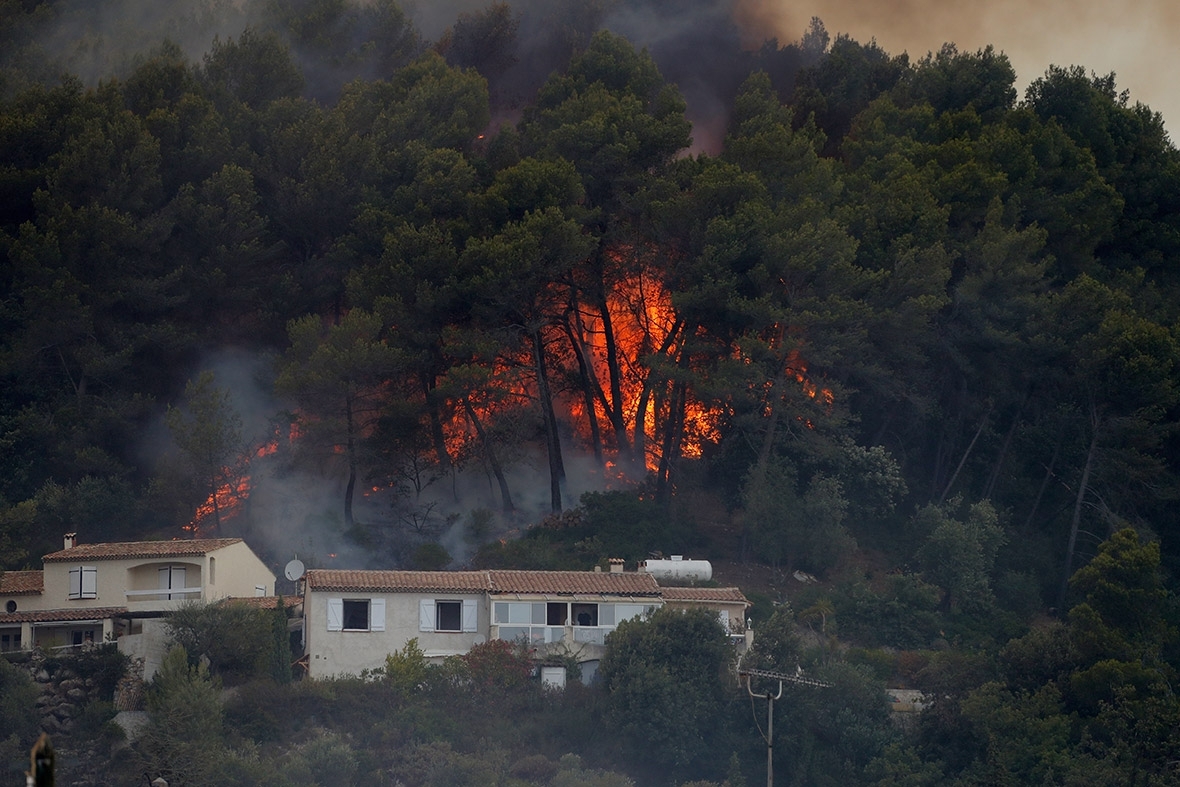 About 2,000 firefighters, supported by 17 water-dropping aircraft, are tackling wildfires in Portugal. The worst blazes are around the town of Macao, about 200 kilometres (125 miles) northeast of Lisbon, where deputy mayor Antonio Louro said the damage to livelihoods of local farmers was "catastrophic." More than 70 percent of Portugal is enduring a severe drought.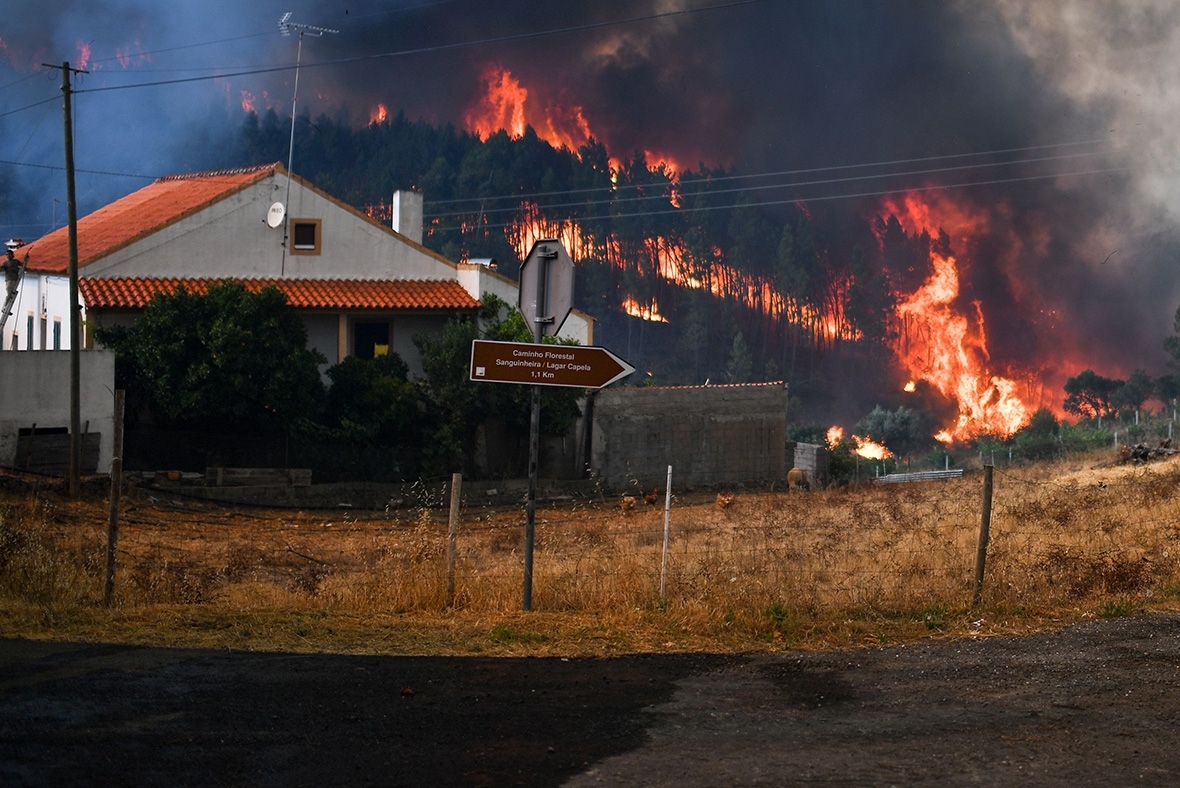 In Italy, fires have raged for weeks throughout central and southern Italy, including Calabria, Sicily, Sardinia, Lazio and Puglia. The Coldiretti agriculture lobby said 50 billion bees were destroyed along with their hives in fires on the slopes of Mount Vesuvius. Coldiretti said another 20 percent of the bee population is estimated to have become disoriented and died as a result.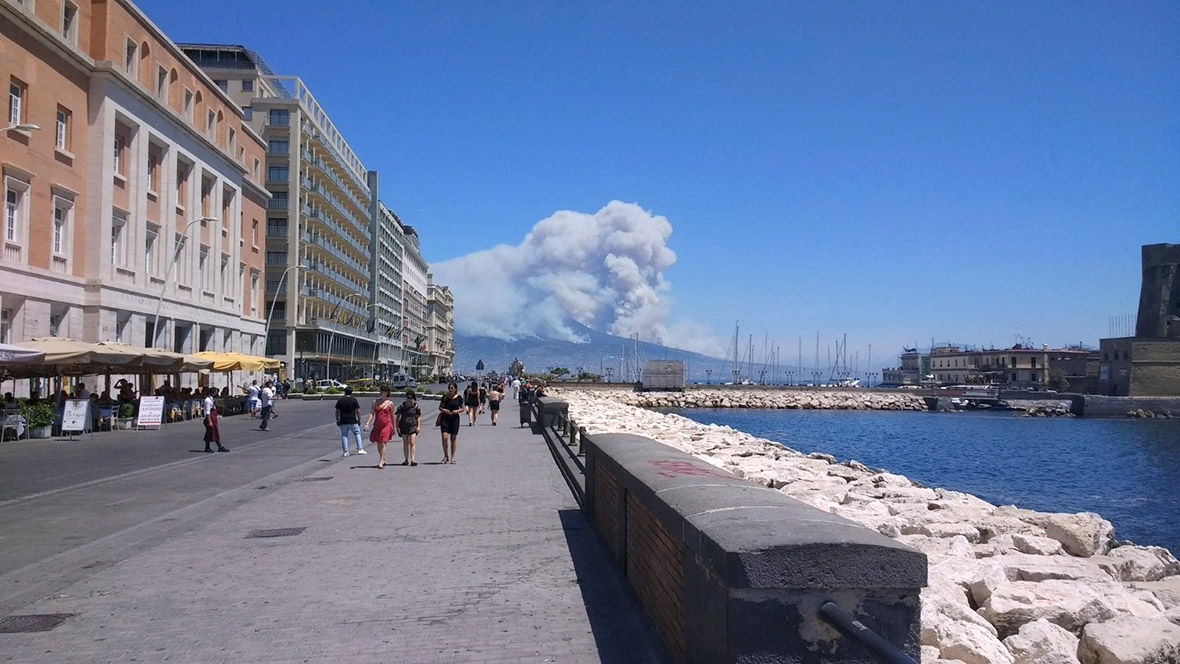 Both Croatia and Montenegro have faced a series of wildfires along the Adriatic coast amid high summer temperatures and dry weather. In Croatia, flames reached the key port of Split, causing panic. In Montenegro, at least 100 people had to evacuate in an affected tourist area.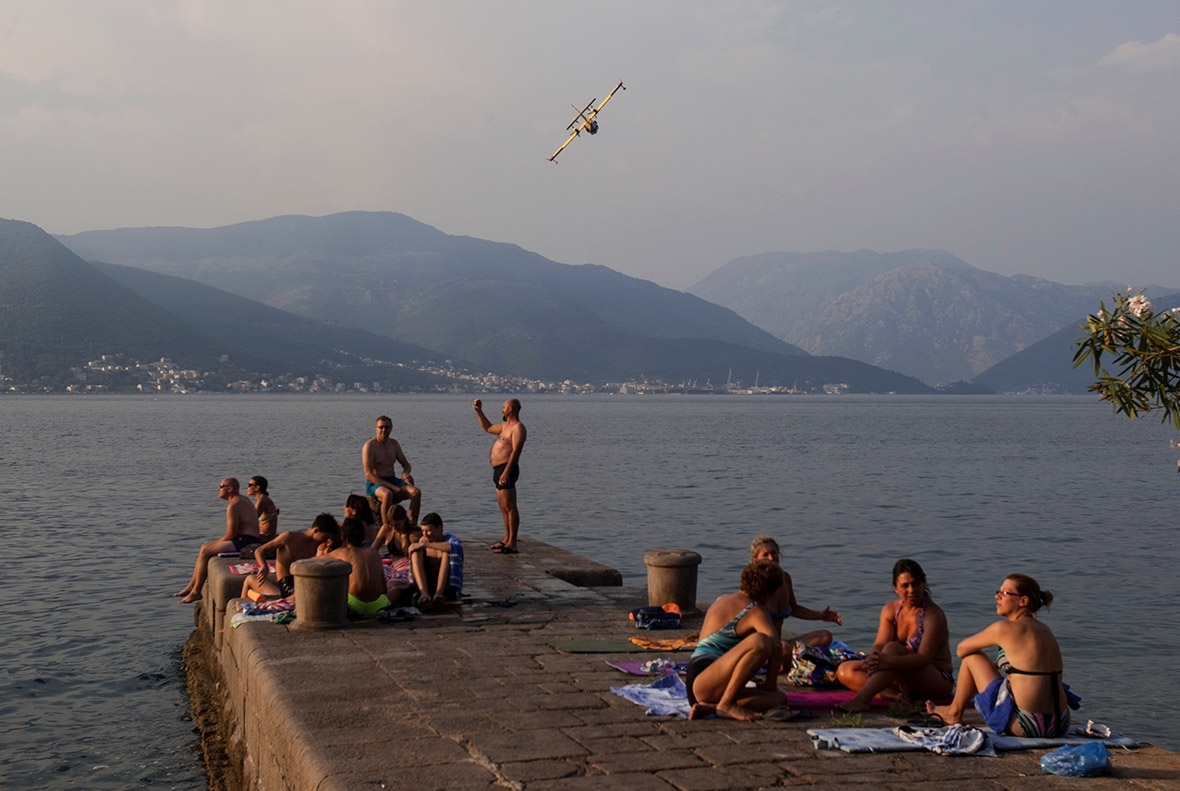 Earlier in the month, around 600 Spanish firefighters and 250 soldiers battled to extinguish a wildfire that threatened Donana National Park, a Unesco World Heritage site and home to the endangered Iberian lynx.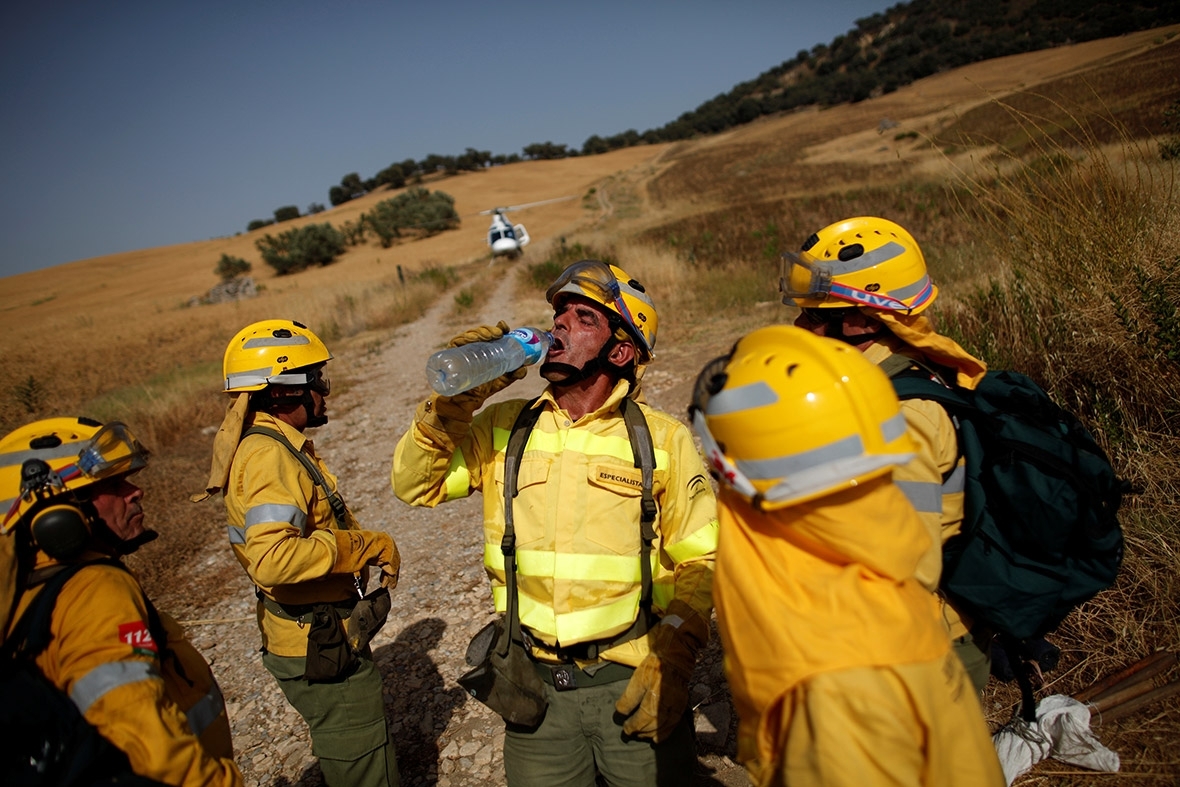 Portugal's worst forest fires in living memory claimed the lives of 64 people, most of whom died in their cars as they tried to flee the inferno which started on 17 June. Photos of the aftermath and the chilling statistics paint a horrific picture.
Interior Ministry official Jorge Gomes said at least 30 people died inside their cars on a section of road between the towns of Figueiro dos Vinhos and Castanheira de Pera. He said 17 others died next to their cars or on the roadside, suggesting they had probably abandoned their vehicles in panic.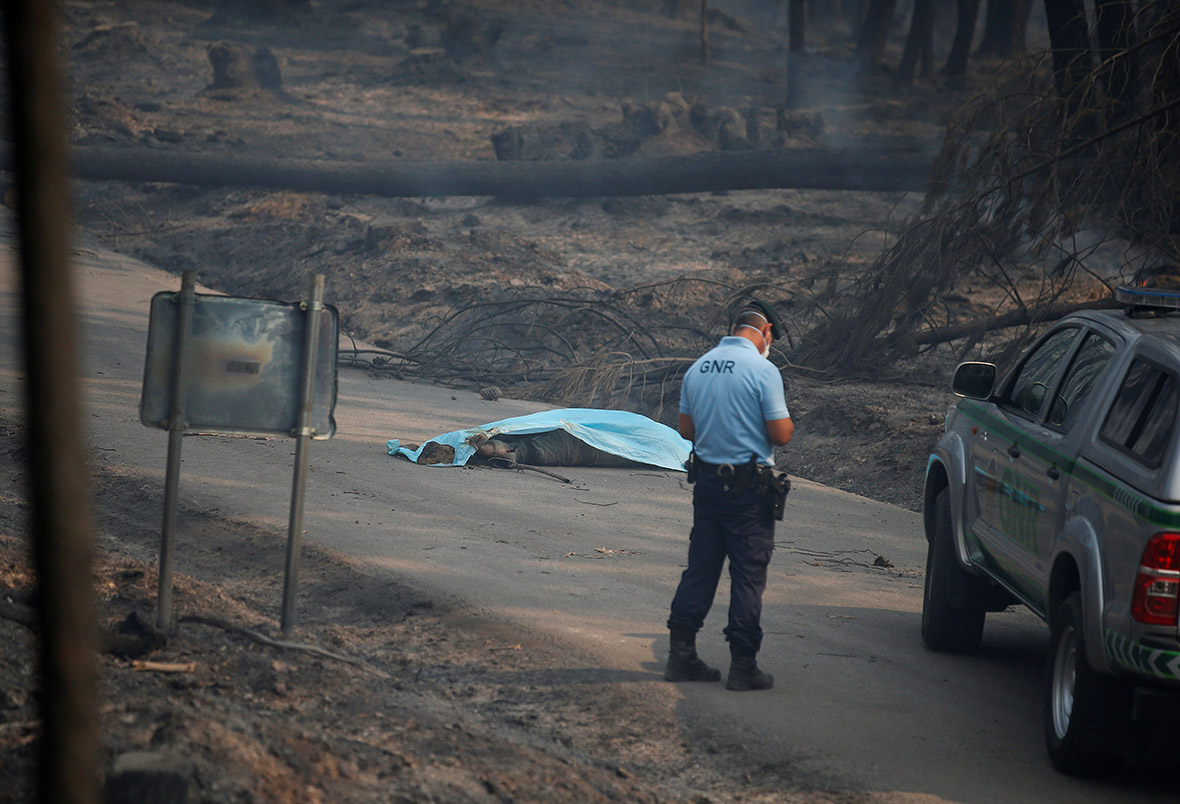 Weather forecasters warn that strong winds across southern Europe would persist for another day or two days at least, heightening the risk that even spots where firefighters were close to containing the flames could fall prey to another flare-up.
© Copyright IBTimes 2023. All rights reserved.